There are many apps out there for you, but getting by free and good ones is not that easy. Today, we are sharing the 7 Coolest Apps To Do Amazing Things With Your Photos. Read each entry in the list and see which tool suits your needs best.
You are welcome if you want to share more useful apps to give excellent effects on photos that our readers/viewers may like. Do you want to be the first one to know the latest happenings at SmashingApps.com, just subscribe to our rss feed and you can follow us on twitter and follow us on Digg as well to get updated.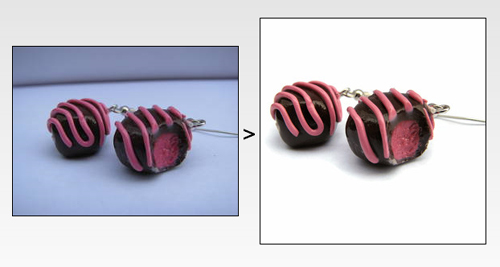 FotoFuze lets you make professional product photography out of ordinary photographs from ordinary cameras at absolutely no cost.

FotoFlexer is one of the most advanced online digital photo editor. It performs advanced effects previously only available to professionals using expensive software.
With Hollywood Hair Makeover, you can try on your favorite star styles and colors before you make a trip to the salon. Just upload your photo or choose a model and let the transformations begin. Print your favorite looks and e-mail them to friends.
PicArtia helps you to create your photo mosaic online for free. It is popular for being fast, easy and free. Photo Mosaics are great gifts for friends, family members and even yours. Most of our users would print it in large size and use it as a poster for their office or room wall. Some users even use it in their blogs, websites or post it as an online gift to their friends on different occasions like school gatherings or birthdays.
piZap.com is a free online photo editor featuring fun free photo effects, photo stickers and one click effects for your digital photos. Grab your digital cameras and start taking photos. You can easily create wacky images with your digital
pictures to impress your friends etc.
BeFunky simplifies photo editing and effects for everyday people. Here, you can choose from their constantly growing library of photo effects to turn your ordinary photos into extraordinary art with virtually no effort.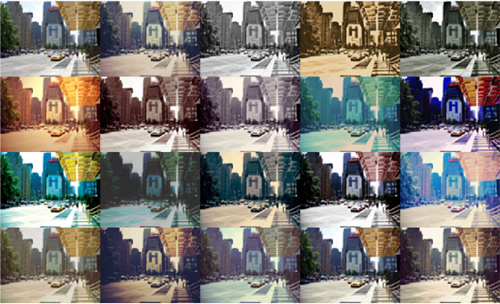 This is a great online tool which retains the high quality of the photo after the final result. It has many effects available that are very easy to use.