Icons are the most adored component for any web design and keeping them simple yet attractive surely is the vision of every designer. Attractive and stylish icon sets are the plus point of any good web design. Innovative use of icon sets can simply make or break the entire look of any web design. Free sample design elements in particular fine-looking icon set is what every designer desires to have got in his designing kit.
In today's section, we are delivering an overwhelming compilation of magnificently designed, fresh and beautiful yet professionally high-quality icon sets. Though all the icons sets presented below are free but be sure to read their terms and condition prior to using them for commercial purpose. We hope that you like this awe-inspiring collection of attractive icon sets and will share it with your friends. Enjoy!
You Might be Interested to Checkout These!
Professional E-Commerce Icons Set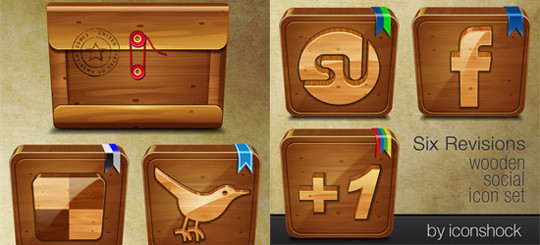 Vista Artistic Icons by Lokas Software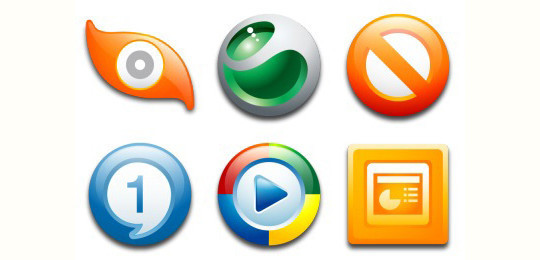 Electronics Icons by Double-J Design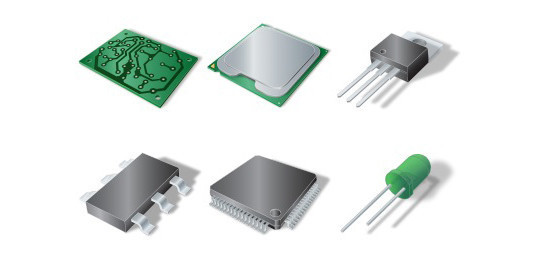 Twitter Follow Buttons & Icons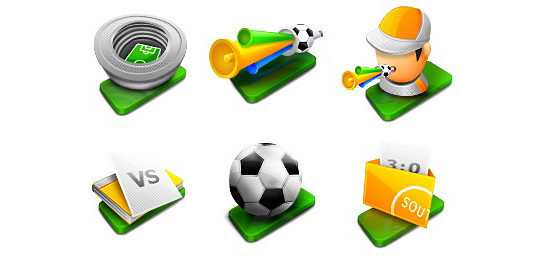 Icon Set for Writers and Editors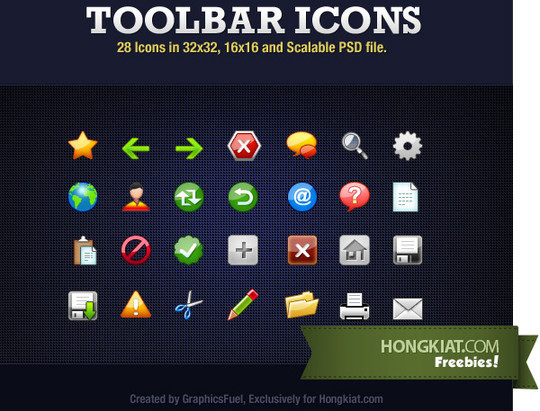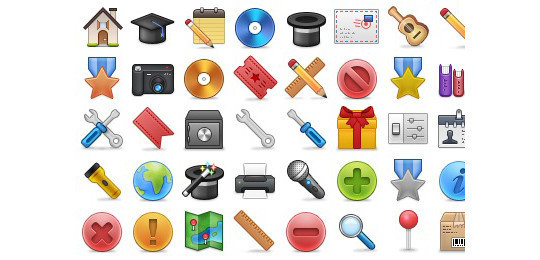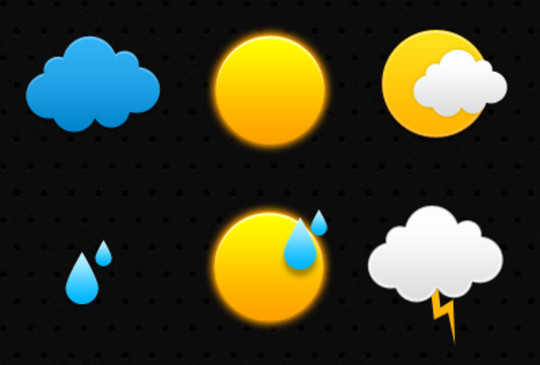 Crayon Cute Icons by YohProject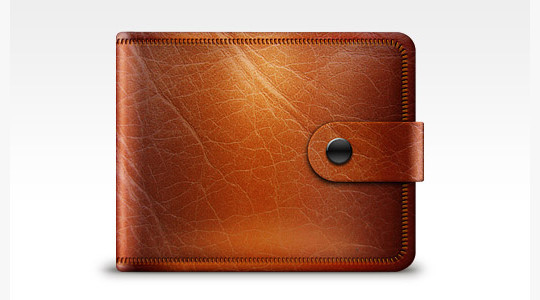 Cool collection of Vector Food Icons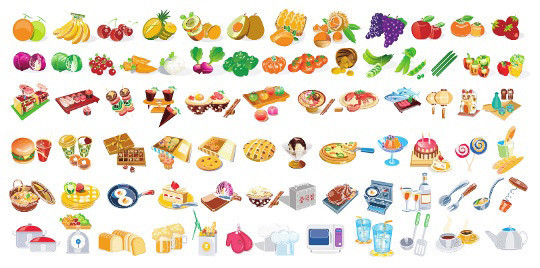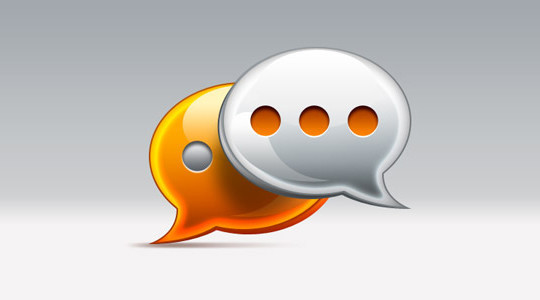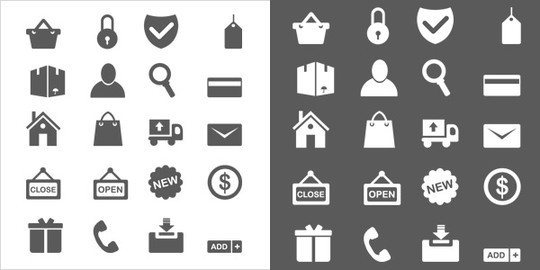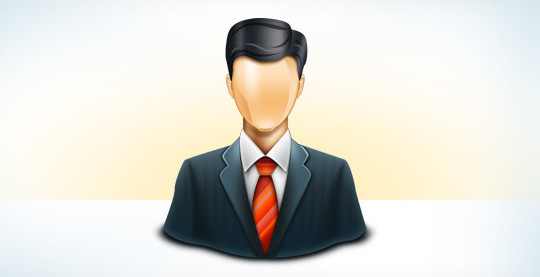 Summer Olympics Icons by Sportsbetting Spot