A logo is a major element which is used to represent a business or product. Design a perfect Logo for your business or product is very much important. It has been told since last so many years that you should avoid using more than three colors when designing logo and told to avoid gradients. This trend was broken with the launch of Rainbow Apple logo in the mid eighties. From then till now we have discovered a lot about logo designing. Basically a professional logo design shows customers and clients your professional approach to business. A good logo design will help differentiate your product from similar products in the market. We believe that a well thought out logo design will help attract new customer. So feel free when you design logo. Do not limit yourself.
Today, we come up with interesting post for all our logo creativity-lovers, We made a list of 50+ Creative Masterpieces Of Logo Designs Using Gradient Effects.
You are welcome if you want to share more examples of Using Gradient Effects in Logo Designs that our readers/viewers may like. Do you want to be the first one to know the latest happenings at  smashingApps.com just subscribe to our rss feed and you can follow us on twitter as well.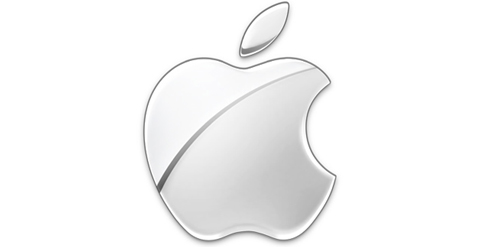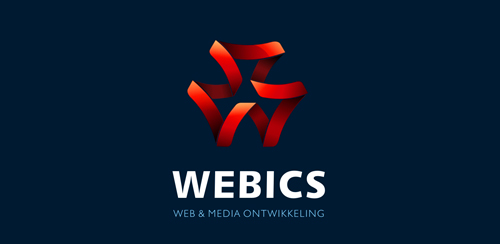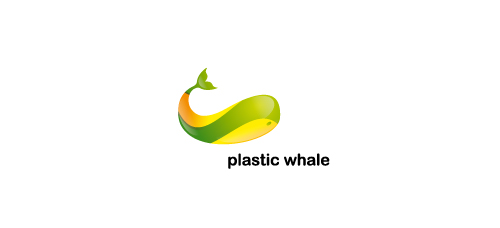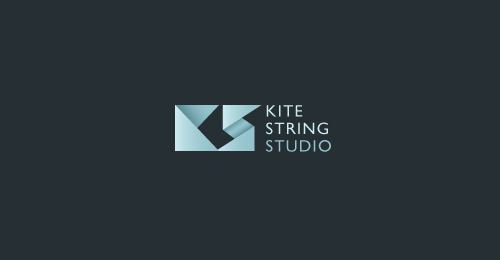 South Pacific Imports Distribution by Stephen Petaia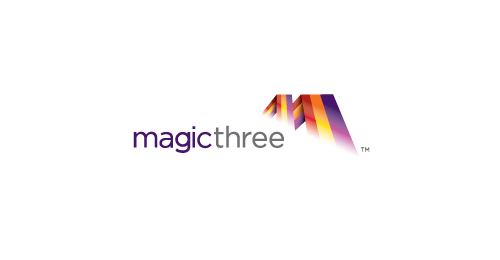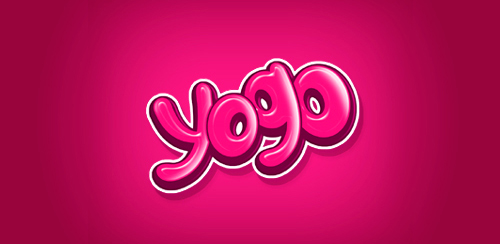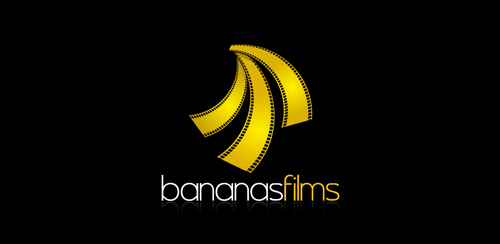 L-Evate Studios by Jean-Olivier Bouchard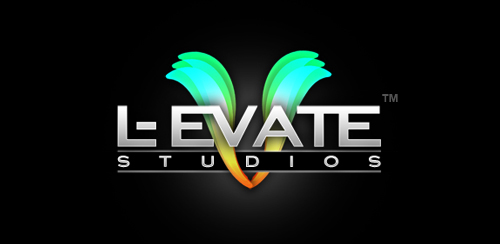 Coffee CUP v.2 by janzabransky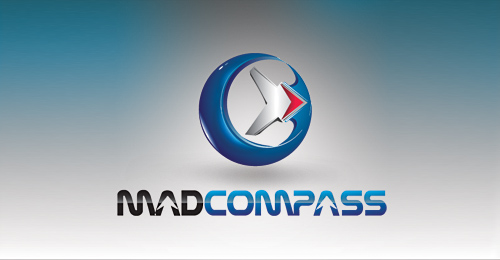 Jar Creative by Felix Espinoza
South Pacific Imports Distribution by Stephen Petaia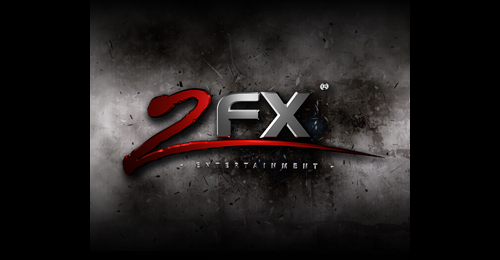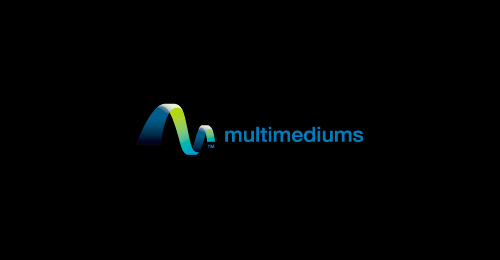 Nucleus Creations by David Pache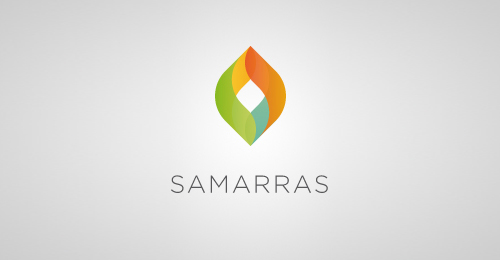 Science House by Aleksandrs Kirhensteins
Fritz Industries by Aleksandrs Kirhensteins
Guest post by Aquil Akhter, who is doing a job as a web graphic designer and working in this field since 8 years. He also run the blog softalize.com, which focuses on free web resources and inspiration especially for designers and developers. If you want to connect with him, you can follow me on Twitter.