This assortment is great treat for those who are working on food typography designs. In food typography two things are very important which give long lasting impression on others. One is delicatessen and the other is amazing fonts. Both of these two things make typography designs awesome and stunning. If designers use both of these two things in a smart or creative way then his food typography designs look awesome and fabulous. You can use food typography designs in your projects, whether project is a cooking contest or you are thinking to design some wonderful and fresh fonts.
In this assortment, we are showcasing 45+ delicious and yummy food typography designs for your inspiration. Have a look at these yummy food typography designs and use them in your work. Grab this amazing chance and start browsing through this cool assortment. And do not forget to give your feedbacks about this assortment via comment section is below.
You Might be Interested to Checkout These!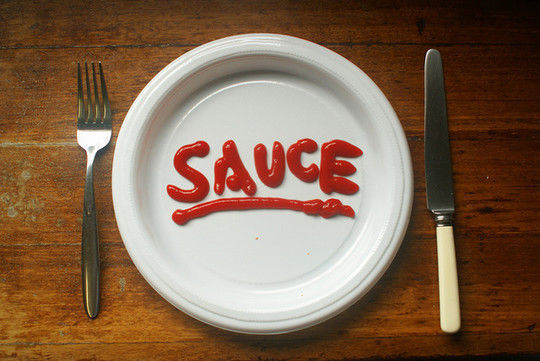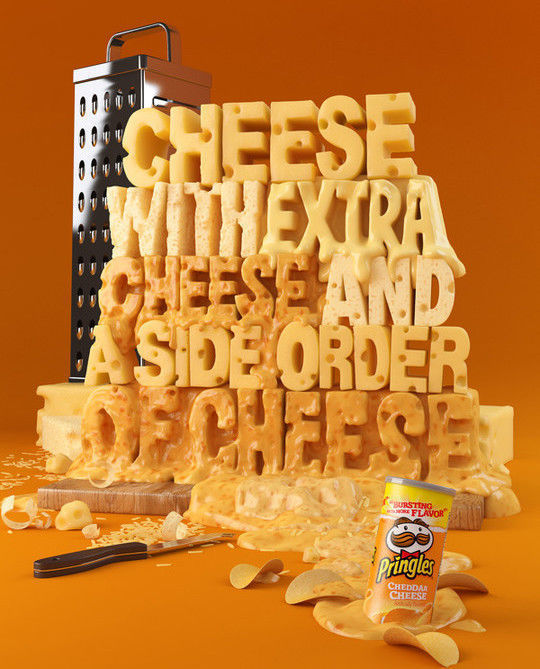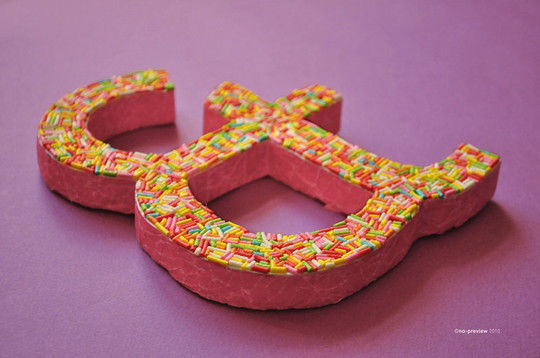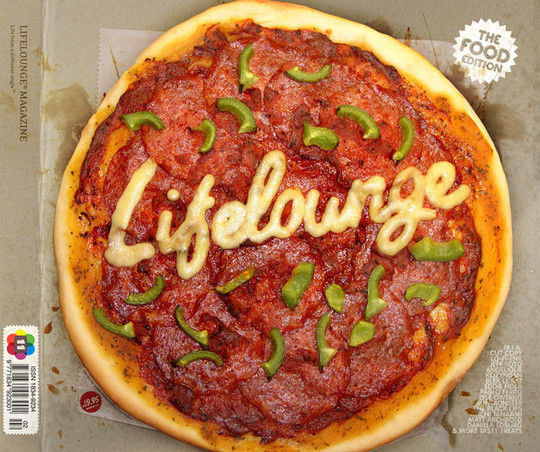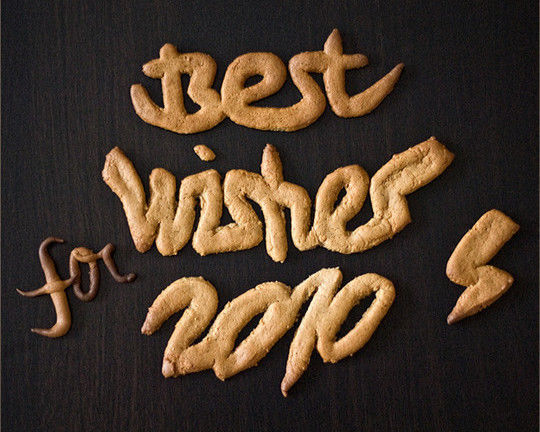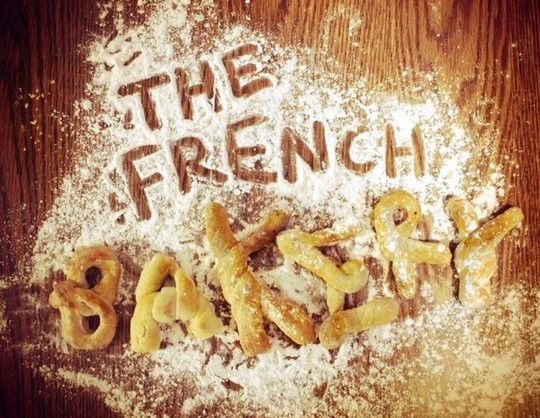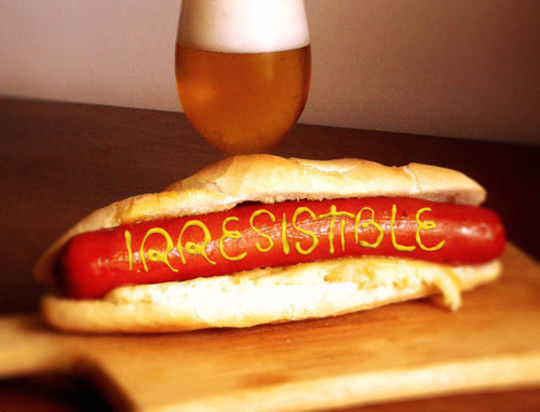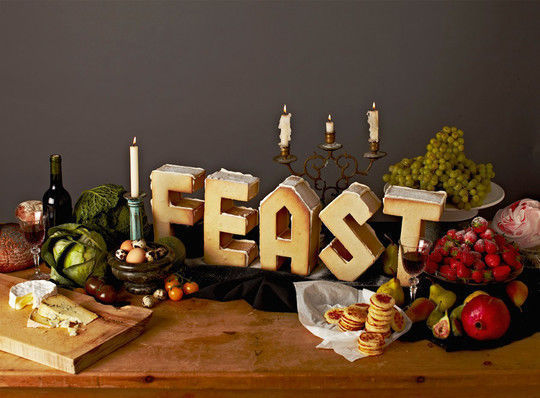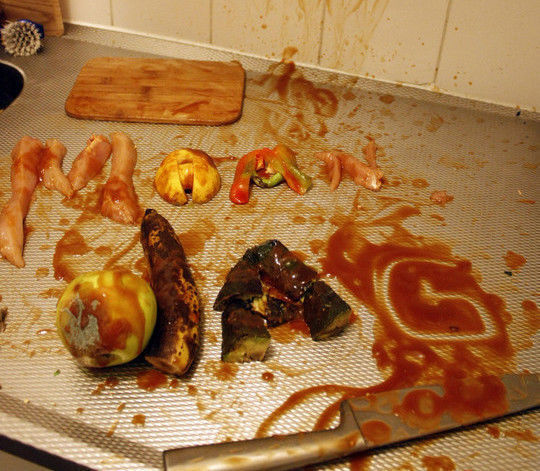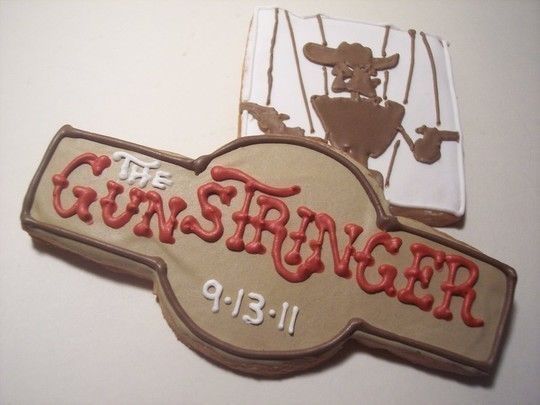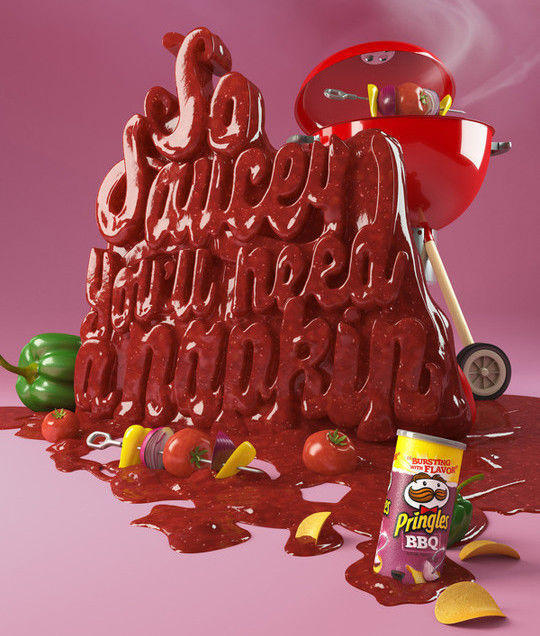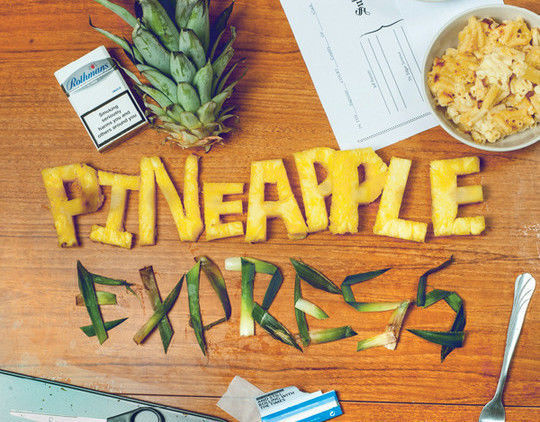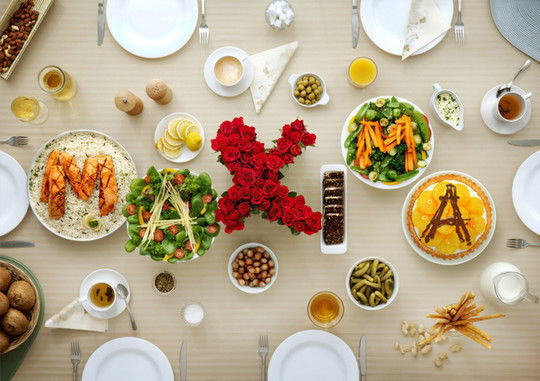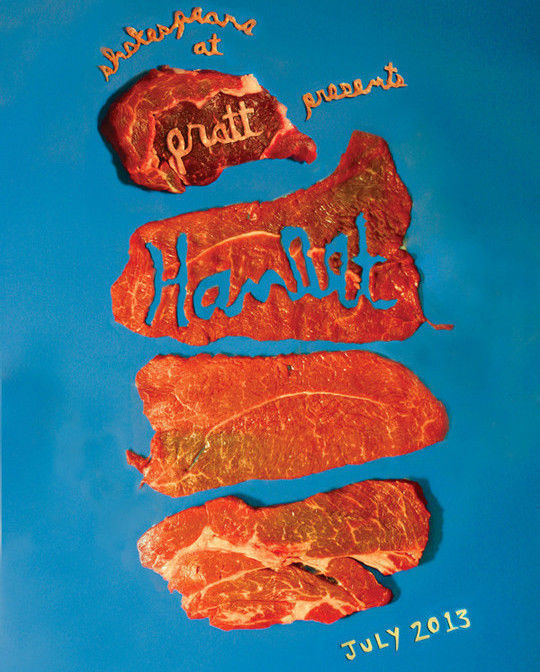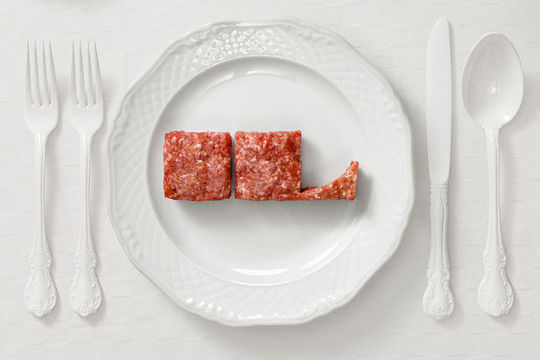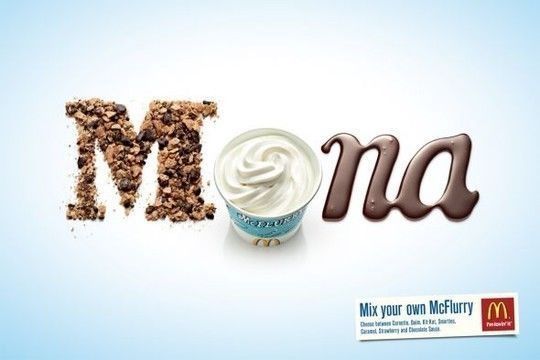 Moonstruck Chocolate Classic Range