Here is an awe-inspiring collection of Bird's Eye View photography that is a special technique of capturing photographs from an elevated location. This gives the bird's eye view of the object being photographed. In Bird's Eye View Photography, the camera is usually not supported by land based structure rather it is hand held or mounted and photographs are taken through triggering the camera either remotely or automatically.
Bird's Eye photos is a great source of inspiration and therefore we compiled this post. We have already published a post about Aerial Photography and that was greatly appreciated by our readers. Now we have gathered another great collection of Bird's Eye View photography. Feel free to share your opinion with us. Your comments are always more than welcomed!
You Might be Interested to Checkout These!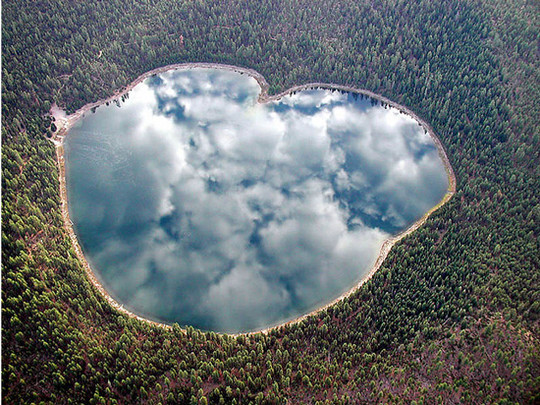 The Orinoco River near the Esmeralda, Amazonas region, Venezuela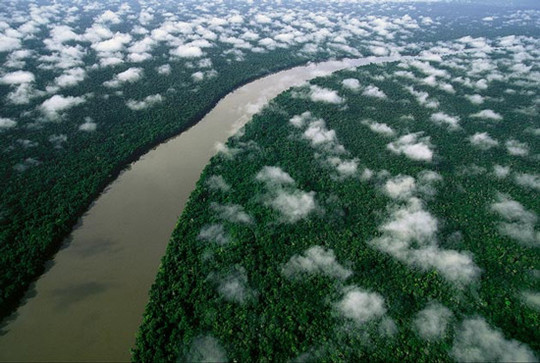 Meanders in the Amazon River near Manaus, Brazil
Meanders in the Amazon River near Manaus, Brazil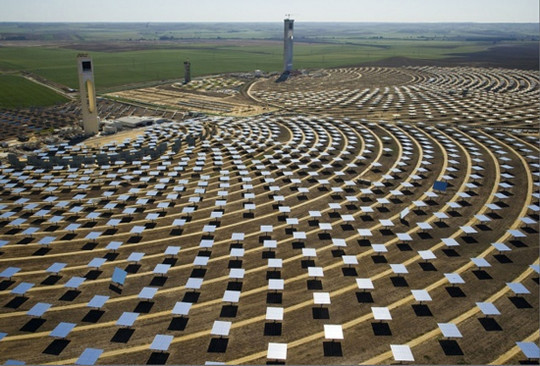 The Arecibo radio telescope, Puerto Rico
Heart island? Mnemba Island Tanzania
Louis-Saint-Laurent icebreaker in Resolute Bay, Nunavut Territory, Canada
Aerial Photography, Feitsui Reservoir, Taipei County
Landscape art – Aerial picture of a little island in lake Superior in Ontario Canada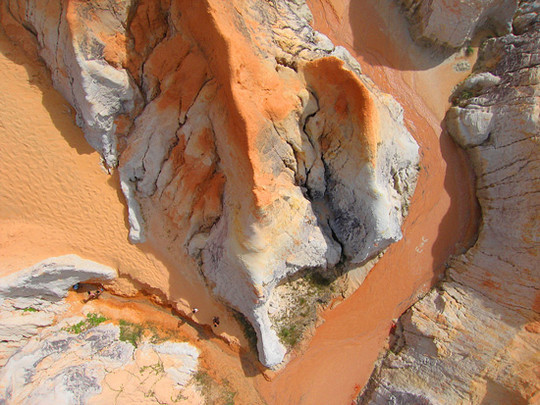 Lake Blue Ridge-Blue Ridge Dam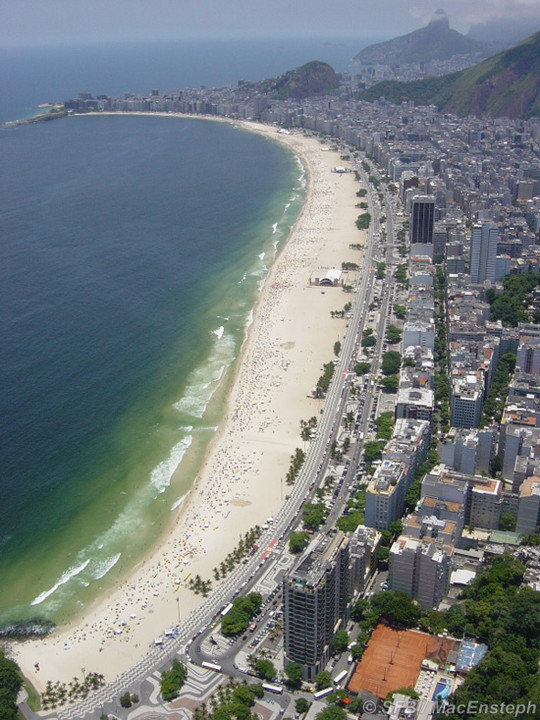 Water point, near Koulayyou, mountains of Makarrassou, Republic of Djibouti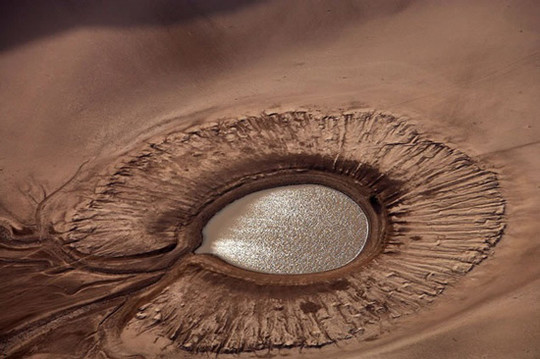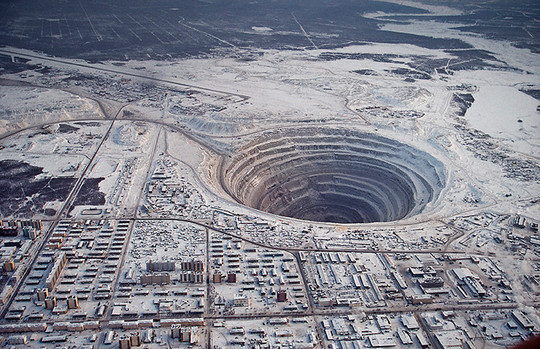 New balloon plus our shadow/ glory
Crops, Above The Great Plains, USA
Iguazu waterfalls, Misiones province, Argentina and Brazil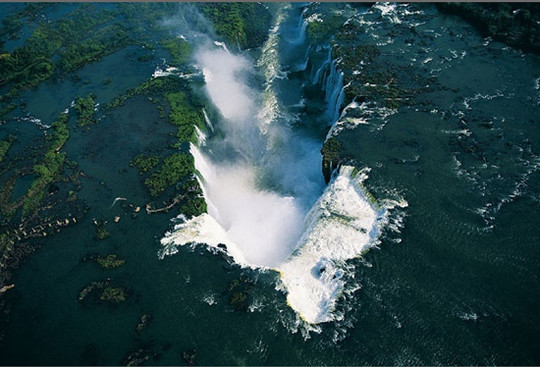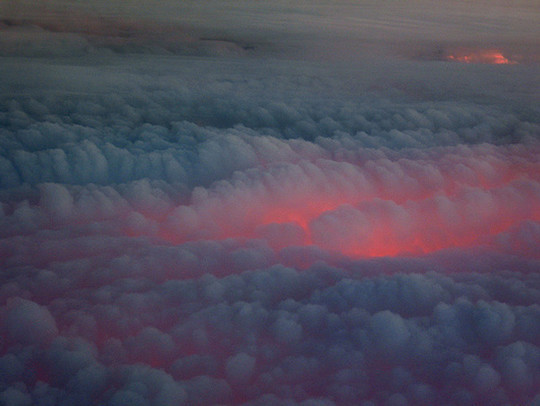 Algae blooming near Ravenswood Slough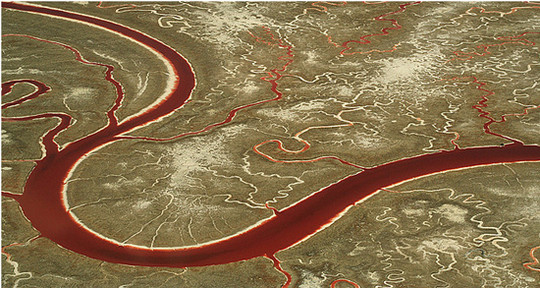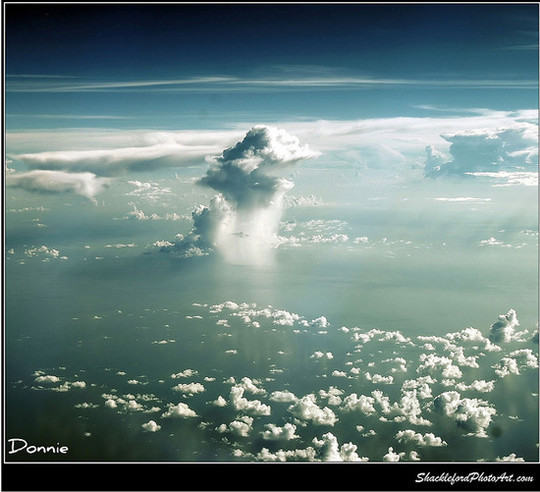 El Temple de la Sagrada Familia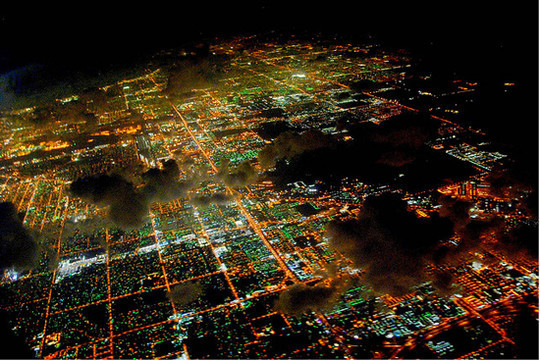 Elepants grazing in Lake Amboseli
Pyramid of the Louvre, Paris, France