Typography is more than just the arrangement of typefaces; it has become a form of art that plays a crucial role in any sort of design. With appropriate use of fonts in a design, the complete look and feel of the design can be changed. In this way, fonts play an important role in the success or failure of a design. Many designers pay a lot of attention to the selection of fonts for their designs so that they can create the right impression.
Here, we have come up with an ultimate collection of 45 new and high quality fonts for the designers that are free to download. With these fonts, designers can make their designs look visually appealing and more attractive.
We hope that you will like this collection and find these fonts useful for you. Feel free to download as many as you want. All of them are free to use. Share your opinions with us as well via comment section below and let others know about this collection as well. Enjoy looking into this collection and have more fun in using them for your works.
( Download )
( Download )
( Download )
( Download )
( Download )
( Download )
PROMESH – A Free Athletic Font
( Download )
( Download )
( Download )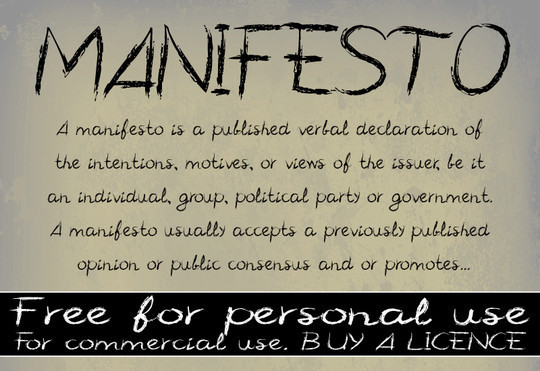 ( Download )
( Download )
( Download )
( Download )
( Download )
( Download )
( Download )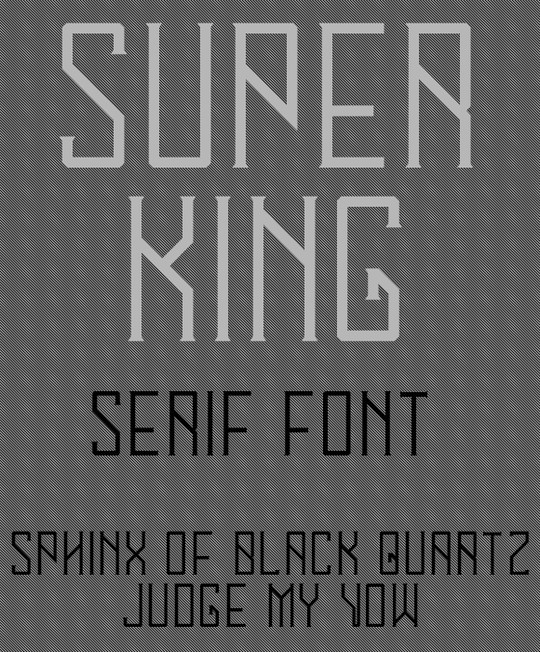 ( Download )
King Of The World font by weknow
( Download )
( Download )
( Download )
( Download )
( Download )
( Download )
( Download )
( Download )
( Download )
( Download )
( Download )
( Download )
( Download )
( Download )
( Download )
Great Adventure font by weknow
( Download )
( Download )
( Download )
( Download )
( Download )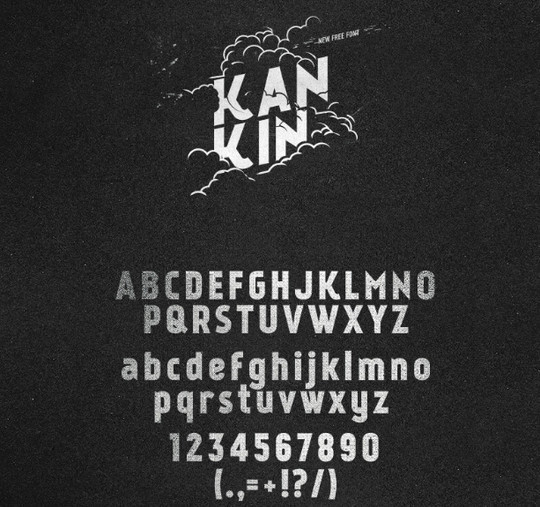 ( Download )
( Download )
( Download )
( Download )
( Download )
( Download )
( Download )