Below, you will find an amazing collection of fresh and high-quality free fonts that can enhance your designs and in this way, you can save money and can then focus on making great applications and designs.
Appropriate fonts will make your design perfect and incredible. There are hordes of sites that provide thousands of free fonts however; the selection of the correct fonts for your design requires experience and the skill that is required to create a perfect design. The selection of appropriate typography can change over your ordinary design into extraordinarily eye-catching piece of art. This is the reason why the importance of correct typography in a design cannot be neglected. In this collection, we are showcasing some of the best and high quality fonts. Enjoy!
You Might be Interested to Checkout These!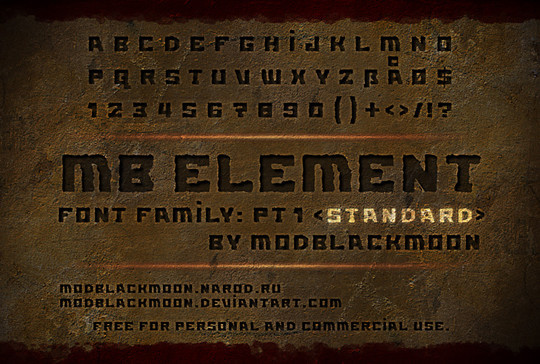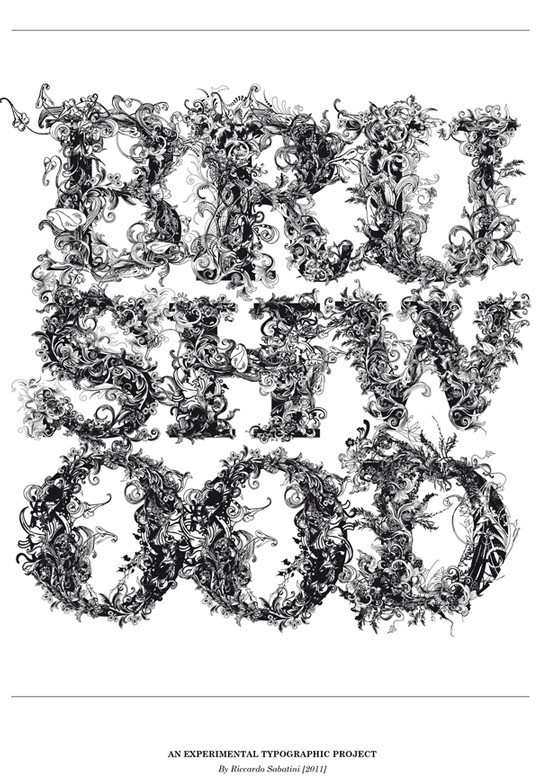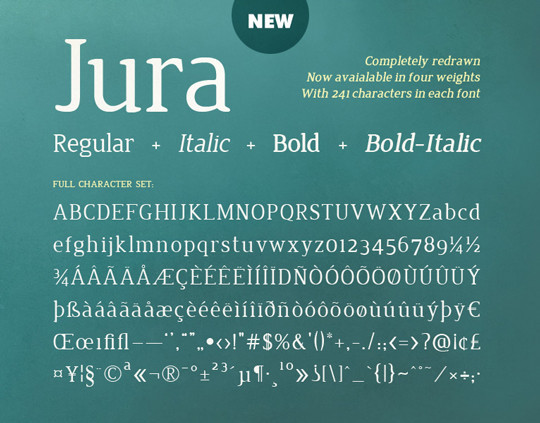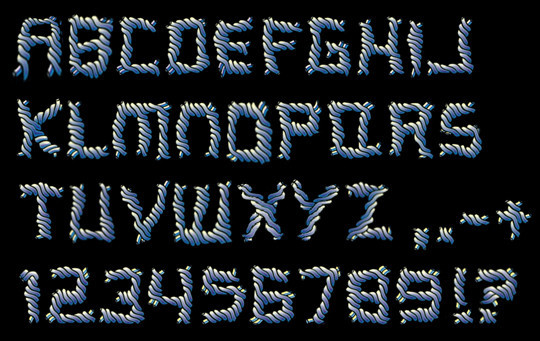 I am a designer, not a fuc***g screwdriver