If you are searching for some high quality and best ecommerce related icons then you have come to the right place. Ecommerce market these days are expanding quite extensively owing to the flexibility involved in this process of shopping. To make your ecommerce website look trendy and appealing, relevant ecommerce icons can play a vital role.
In this collection, we are presenting some high quality ecommerce icons for you that you can download for free. One can significantly increase the sales of the online shop by placing meaningful and evocative icons at strategic places. Let us have a look at this collection and feel free to download as many as you like. Enjoy!
—————————–Recommendations; Please continue reading below——————————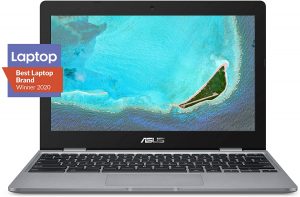 ASUS Chromebook C223 11.6″ HD Laptop Shop Now
This Asus HD Laptop is an amazon's choice for 'chrome computer laptop' is reviewed by 980+ reviewers that is available at only $249.99. It is ready for productivity and performance while being on the go or travelling, with speedy performance, robust security, and convenience for the user. This laptop has Lightweight 2.2 pound body and with thin and premium metallic finish for a sleek appearance having 11.6 inch HD 1366×768 Anti-Glare Display. The machine is powered by the Intel Celeron N3350 Processor (2M Cache, up to 2.4GHz) for fast and snappy performance including 4 GB DDR3 RAM; 32GB eMMC hard drive; No CD or DVD drive with it. Learn more about this product >>>
Tip: Selling your products is never that easy than Shopify makes it now, either sell online, on social media or in store. They can cover you as per your real need. Did you try?
Debit Card and Payment Icons Set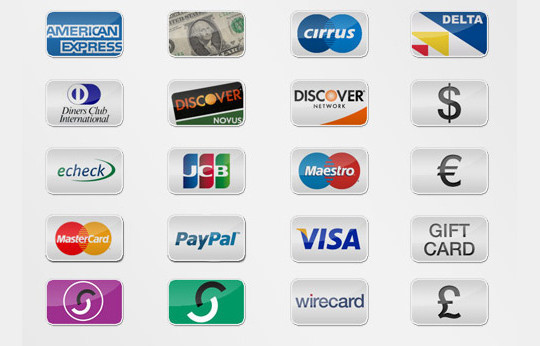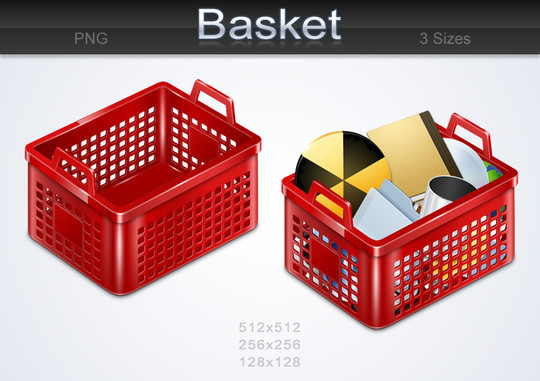 Exclusive Free eCommerce Icons
Exclusive Payment Method Icon Set for our readers
Shopping Cart and Basket Icons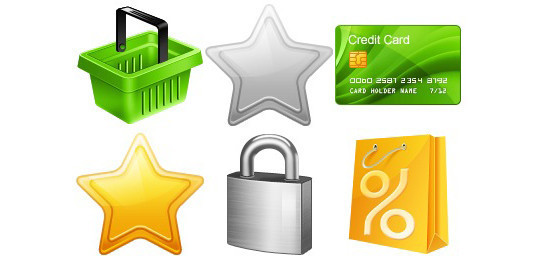 Free E-Commerce Icons from IconShock
10 Hochwertige, Exclusive E-Commerce Icons
Colorful Stickers Part 3 Icon Set
InfoMerchant – Credit Card Images
Project Icon Set For Free Download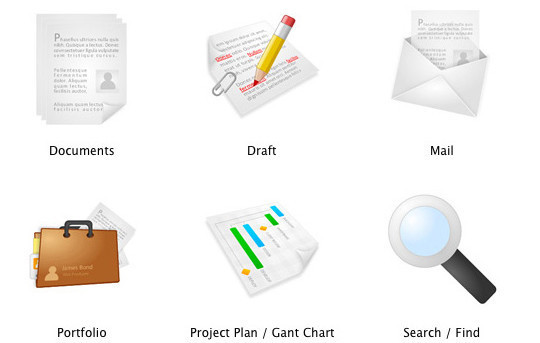 Free Vector Financial Elements
12 Free eCommerce Vector Icons
—————————–Recommendations; Please continue reading below——————————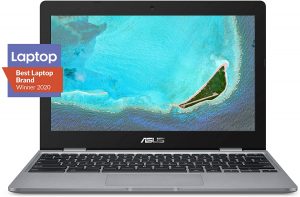 ASUS Chromebook C223 11.6″ HD Laptop Shop Now
This Asus HD Laptop is an amazon's choice for 'chrome computer laptop' is reviewed by 980+ reviewers that is available at only $249.99. It is ready for productivity and performance while being on the go or travelling, with speedy performance, robust security, and convenience for the user. This laptop has Lightweight 2.2 pound body and with thin and premium metallic finish for a sleek appearance having 11.6 inch HD 1366×768 Anti-Glare Display. The machine is powered by the Intel Celeron N3350 Processor (2M Cache, up to 2.4GHz) for fast and snappy performance including 4 GB DDR3 RAM; 32GB eMMC hard drive; No CD or DVD drive with it. Learn more about this product >>>