Here we are sharing some high quality and free to download PSD files of notification, popup and alert windows. Adobe Photoshop is a wonderful software and has been used widely all across the world. Adobe Photoshop is the first thing that comes to our mind whenever we think about photo editing and image manipulation. However, it is not that easy to learn the software and is extremely hard to master. But to ease the learning process, there is a wide variety of different tutorials, articles and other such resources. Free downloadable PSDs is also one of these useful resources that lets you understand how other people work on Photoshop. Moreover, it saves your time and effort as well.
In this round up, you will find 45 free notification, popup and alert windows PSD files that will be useful in your design project. We hope that you will like this collection. Enjoy!
You Might be Interested to Checkout These!
Menu Bar Twitter Notifications
Notifications Playoffs Rebound Freebie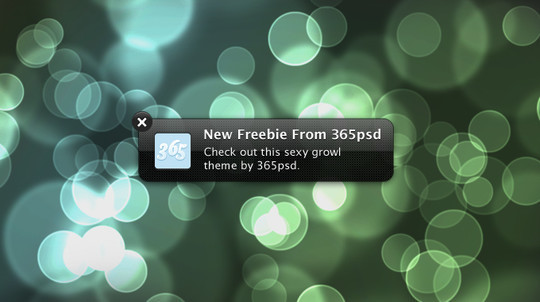 Facebook Notify Widget in HTML/CSS
Dribbble Notification In Windows 8 Metro Style
Slick PSD Element – Progress bar and tooltip
google maps custom tooltip overlay psd
minimal dark dropdown menu psd
creative tooltip styles psd layers