For today's session, we have put together a beautiful collection of some amazing and visually tempting HD wallpapers for you. We have decided to collect some more scene art for our readers seeing that how much of a hot commodity HD wallpapers are.
The collection we have compiled for you contains widescreen wallpapers that are related to nature, photography, patterns, illustrations, abstract, HDR and some fantasy related widescreen wallpapers. We hope that you will find this collection useful for you and will decorate your desktop with one of these wallpapers. All the wallpapers presented in this collection are free to download. So feel free to download as many as you like. Enjoy!
Tip: You can make sure everything you type is clear, effective, and mistake-free with Grammarly,  It scans your text for common and complex grammatical mistakes, spanning everything from subject-verb agreement to article use to modifier placement.
Wallpaper Resolution : 1920×1200 – 2560×1440
Wallpaper Resolution : 1920×1200
Wallpaper Resolution : 1920×1200 – 2560×1600
Wallpaper Resolution : 1920×1200
Wallpaper Resolution : 1920×1200 – 2560×1600
Wallpaper Resolution : 1920×1200 – 2560×1600
Wallpaper Resolution : 2114×1404 – 1024×680
Wallpaper Resolution : 1680×1050 – 2560×960
Wallpaper Resolution : 1920 x 1200
Wallpaper Resolution : 1920 x 1200
Wallpaper Resolution : 1920 x 1200
Wallpaper Resolution 1600×1200
Wallpaper Resolution : 2560×1600
Wallpaper Resolution 1920 x 1080
Wallpaper Resolution : 1920×1200
Wallpaper Resolution : 1680×1050
Wallpaper Resolution : 1920×1200
Wallpaper Resolution : 1920×1200 – 2560×1600
Wallpaper Resolution : 1680×1050
Wallpaper Resolution : 2560×1600
Wallpaper Resolution : 1600×900 – 2560×1440
Wallpaper Resolution : 1920×1200 – 2560×1600
Wallpaper Resolution : 1920 x 1200 – 2560 x 1600
Wallpaper Resolution : 1920 x 1200
Wallpaper Resolution : 1600 x 900
Wallpaper Resolution : 1920 x 1080
Wallpaper Resolution : 1920 x 1080
Wallpaper Resolution : 1920 x 1200 – 2560 x 1440
Wallpaper Resolution : 1920 x 1200
Wallpaper Resolution : 1920 x 1200
Beautiful, Blue, Mountains, Sky, Sun
Wallpaper Resolution : 1920 x 1200
Wallpaper Resolution : 1920 x 1200 – 2560 x 1600
Wallpaper Resolution : 1920×1200 – 2560×1600 – 2880×1800
Wallpaper Resolution : 1920×1200 – 2560×1600 – 2880×1800
Wallpaper Resolution : 1920 x 1200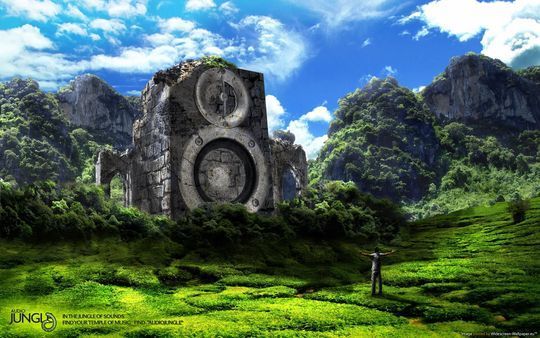 Wallpaper Resolution : 1920×1200 – 2560×1600
Wallpaper Resolution : 1920 x 1200
Wallpaper Resolution : 1920 x 1200
Wallpaper Resolution : 1920 x 1200
Wallpaper Resolution : 1920 x 1200
Wallpaper Resolution : 1920 x 1200 – 2560 x 1600
Wallpaper Resolution : 1920 x 1200 – 2560 x 1600
Wallpaper Resolution : 1920 x 1200
Lake, lanscape, nature, reflection,
Wallpaper Resolution : 1920 x 1200
Arch, autumn, falls, pool, rock 0405
Wallpaper Resolution : 1680 x 1050
Wallpaper Resolution : 1920 x 1200-2560 x 1600