Designers love all of those tutorials that can help them to learn more and more everyday and give them direction to design more beautiful and attractive creative works. We know this very well and SmashingApps is all about to feature all those smashing stuffs that are free and useful for designers. Today, we are going to list down 43 Brilliant Photoshop Tutorials For Excellent 3d Effects. We hope you all will like this collection.
You are welcome if you want to share more Photoshop tutorials that our readers/viewers may like. Do you want to be the first one to know the latest happenings at  smashingApps.com just subscribe to our rss feed and you can follow us on twitter as well.
You may be interested in these older posts
17 Mind-Blowing Digital Painting Tutorials Of Beautiful Girls
31 Masterpieces Of Creative And Clever Advertising Concepts
23 Magical Photographs To Believe That Are Not Photoshopped
13 Premium-Like WordPress Themes That Are Free And Stunning
21 Really Stunning Photoshopped Photos For Creative Inspiration
43 Of The Extremely Creative Wonders Of Macro Photography
27 Best Places You Should Visit To Get Incredible Web Design Inspiration!
13 Simple And Elegant Free WordPress Themes
21 Extremely Vibrant And Creative Advertisements With Animals
39 Masterpieces Of Creative Advertisements
17 Digital Image Illustration Which You Probably Never Seen Before!
15 Digital Photo Manipulation From Flickr To Get Inspiration
23 Awesome Photos That Look Like They're Photoshopped But Are Not
Create A Shiny 3D Snooker Ball In Photoshop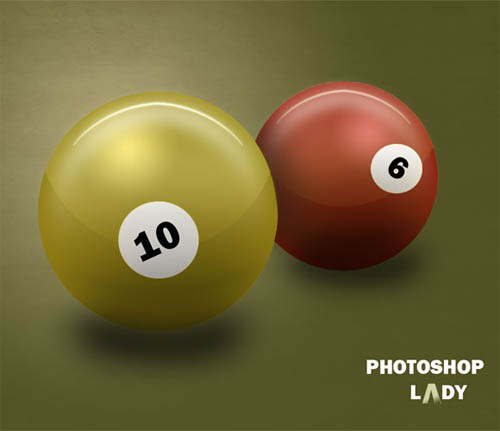 Create a Slick Black iMac in Photoshop
Create a Brilliant Vector Lighter
Porsche Digital Rendering Photoshop Tutorial
Create a Realistic Blackberry Style Mobile Phone From Scratch
Nokia 5300 Cell Phone Interface
Create a Mobile Phone Styled Like the HTC Touch Diamond
Create a 3D Glossy Box Logo in Photoshop
How to Create a Super Shiny Pencil Icon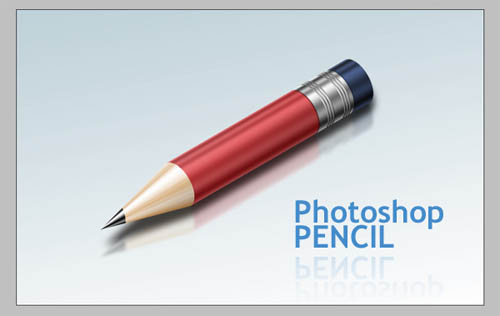 Rendering a Striking Matchbox in Photoshop
Photoshop Electronic Torch Light Icon
Illustrating a Cool Glass of Beer
Photoshop Cricket Baseball Logo Icon
Photoshop Design Sell MP3 Digital Player Logo Icon In Photoshop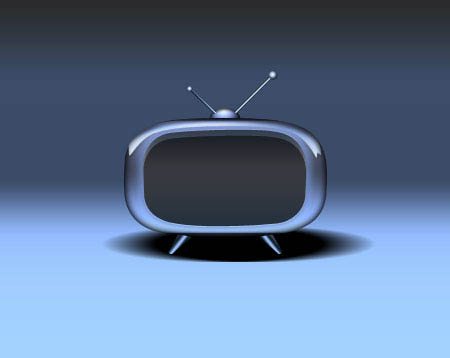 Design A Detailed Compass Icon In Photoshop
Linux Operating System Desktop Background
How To Illustrate A Delicious Ice Cream Bar
How to Create a Classic Guitar from Scratch In Photoshop
Photoshop Film Clapper Logo Icon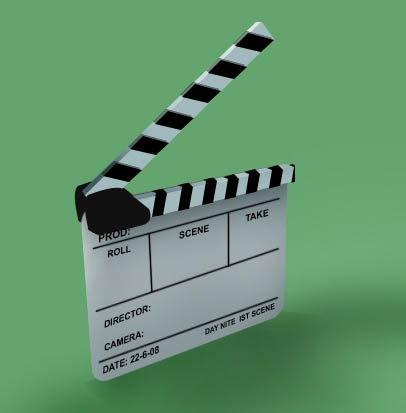 Phone Digital Rendering Photoshop Tutorial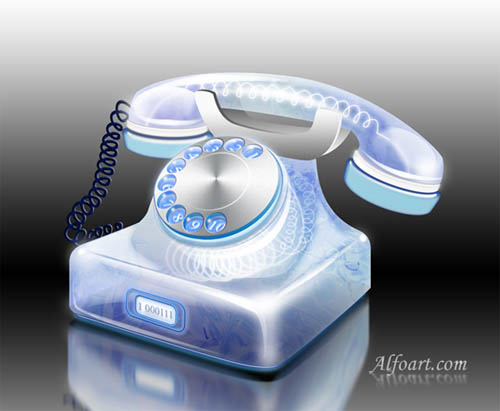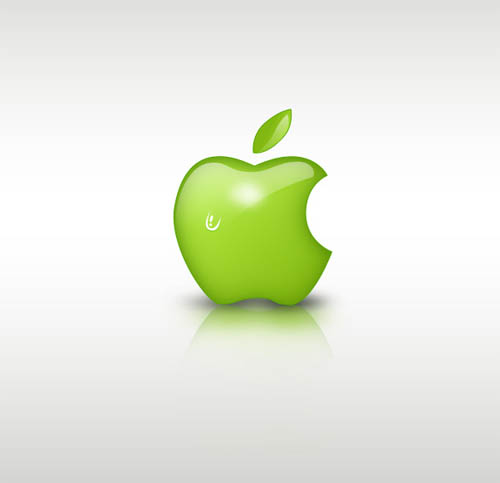 Design a Lego Typography In Photoshop
Guest Post by Umair Jawed who is a Graphics and Web Designer and a part-time blogger.
SmashingApps.com participates in various affiliate marketing programs and especially Amazon Services LLC Associates Program, which means we may get paid commissions on editorially chosen products purchased through our links to any of the linked sites from us.