Learning through tutorials not only is easy but also a fun activity to do. You can learn now techniques and skills by just following the step by step tutorials in a way that you will remember the steps. In this round up, you will find 40 fresh and highly useful Adobe Photoshop tutorials that help you learn new techniques of using different tools more appropriately and competently.
Adobe Photoshop is the most commonly and most widely used designing software in the designing world. It has been used equally by the professionals as well as by the novices. This is the reason why Photoshop tutorials are always in demand. Come and check out these useful and fresh tutorials. So, take a look at this collection and grab some amazing techniques to make your artwork shine.
You Might be Interested to Checkout These!
Use Photoshop CS6 to Create a Micro Machines Inspired Scene
Create a Smoke Text Effect Using Photoshop's Non-Destructive Tools
Design a Coffee Shop Menu Layout from Scratch with Photoshop and InDesign
Create a Flashlight Illustration From Scratch Using Photoshop
How to Create Masks of Transparent Elements in Photoshop
Creating a 3D Typography in Photoshop
Creating an iPhone Poster Advertisement in Photoshop
Photo Manipulate a Surreal, Gravity-Defying Desert Scene
Learn To Create Plastic Bucket Icon in Photoshop
Create a City Destruction Photo Manipulation in Photoshop
Clean Mobile Login Screen Tutorial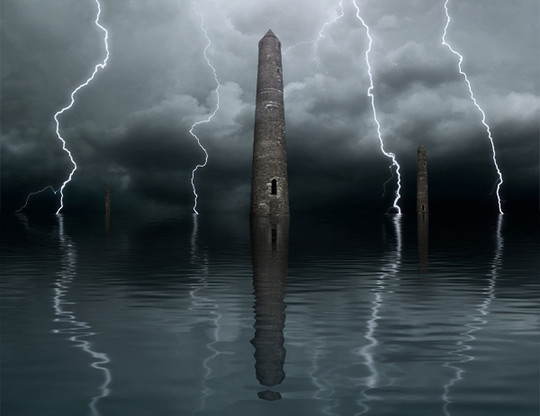 Create a Chocolate Volcano Using 3D Effects
Create an Amplifier Interface From Scratch in Photoshop
Photo Manipulate an Eerie Smoke Ship Composition
Glowing Text Effect With Abstract Background
Create a Steel Text Effect in Photoshop
Create a 3D Micro Robotic Insect Using ZBrush Renders
Create a Light Bulb Inspired Text Effect in Photoshop
Create a 3D, Textured Safe Illustration From Scratch Using Photoshop
Create a Wooden Record Deck Using Photoshop's Vector Capabilities
Draw a Microwave Oven Illustration From Scratch Using Photoshop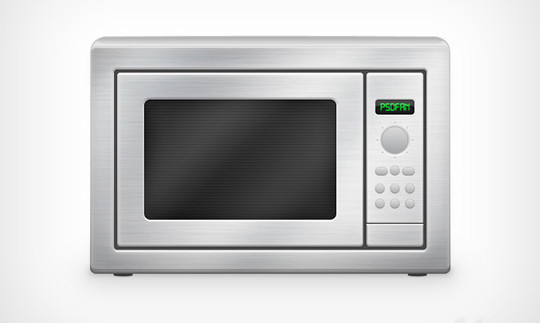 Creating an Embedded Concrete Effect Using Layer Styles Only
Create a Detailed Surveillance Camera From Scratch in Photoshop
Create a Dynamic Particle Explosion in Photoshop
Paint a Castle in Photoshop – Part 2
Create a Cartoon-Style Graffiti Text Effect in Photoshop
Manage Your Layers More Efficiently With Photoshop CS6
Create Realistic Shoelaces From Scratch in Photoshop
Create a Mini Planet Using Photoshop's 3D Capabilities
Create an Electrified Neon Text Effect for Wallpaper
How to Create a Mysterious Floating Box in a Desolate Land
Create A Realistic TV Remote Controller In Photoshop
How to Create Lock Icon in Photoshop
Create a Surreal Floating Stone Structure Scene
Up – Cool 3D Text Photoshop Tutorial
Grunge Type Photoshop Tutorial
Design Awesome 2012 Calendar in Photoshop
How to Create an Amazing Futuristic Matte Painting in Photoshop