In this collection, we are presenting 40 high resolution Photoshop brush packs for your free download. Adobe Photoshop is an excellent designing tool that has been used since many years all over the world. The fact that its extensive functionality can further be expanded with the help of available resources like brush packs, actions and other such useful tool make this wonderful software even more powerful.
Here is the full list for you. Do have a look at this collection and feel free to share your opinions with us via comment section below. Your comments are always more than welcome. Enjoy!
Strange Forms Abstract Brushes
Abstracts Brushes for creative Backgrounds and other… in small or large size effects will be differents. Be creative!
We are proud to launch our first brush pack for photoshop totally free for you! And is this amazing smoke brush pack to make your projects more awesome.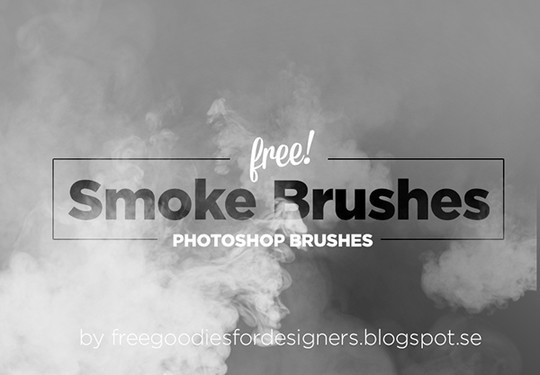 Stamp-O-Matic – A Vintage Stamp & Seal Brush Set
56 Vintage Stamps and Seals for Adobe Photoshop, neatly packed into an easy to use, convenient and authentic brush set.
Radiate Brush Set is a free abstract / tech style brush for Adobe Photoshop. Use it for whatever you want, however you want, whenever you want.
80 Hand Drawn Arrows PS Brush Set
Need to point out a price tag or an important line of text? These arrow brushes are just the ticket! With over 80 unique hand drawn arrows to choose from you're sure to find something to fit your project.
18 Graffiti Brushes from Berlin
18 large Graffiti brushes from Berlin. Find some walls in Brusheezy and make your graffiti! Have fun!
A free brush which consists of a variety of textures which create a celestial effect. The random hazy textures and cloud-like textures in combination with light dots as stars and flared twinkling stars can be used to create an epic cosmic sky, far away galaxies, or other space scenes.
Just 10 tech Brushes can be used in videos and logos
21 Distressed Halftone Brush Strokes
Authentic hand painted brush strokes with a vintage, distressed halftone effect. These brushes were a bunch of fun to make and I'll definitely be posting more in future!
There are 12 color bokeh brushes. If you're a SparkleStock member, you can pick from 18 bokeh brushes! They come in multiple sizes; 625, 1250, 2500, and 5000 pixels. In addition, you get them in pre-colored JPEG images to save you time.
18 Electrifying Lightning Strikes
Add a spark to your photo manipulations with these amazing lighting strikes. These graphics are tileable and come in JPEG images, Photoshop brushes, and Photoshop patterns – whichever you prefer to use.
16 Photorealistic Explosion Brushes
Add fire to your photo manipulations with the best explosion brushes we've seen to date! These brushes come with a Photoshop gradient preset and JPG alternatives to make your work easier.
This is a set of 10 cloud brushes, these are perfect for skies, white for daytime and add rich gradient colors for early evening skies, gradient grays for storms. They can also be used for smokey effects. These are less dense clouds, nice for layering.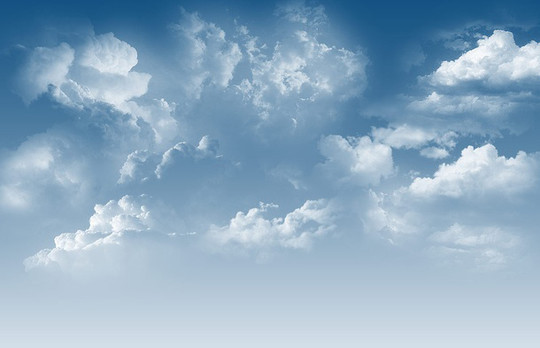 Realistic high-res insect brush pack. This free photoshop brush pack includes various species of insects such as beetles, butterflies, moths and wasps. They come in different sizes and in various angles. Winged insects with long or short antennae, legs and/or wings. Use this pack for any floral, garden and fores projects.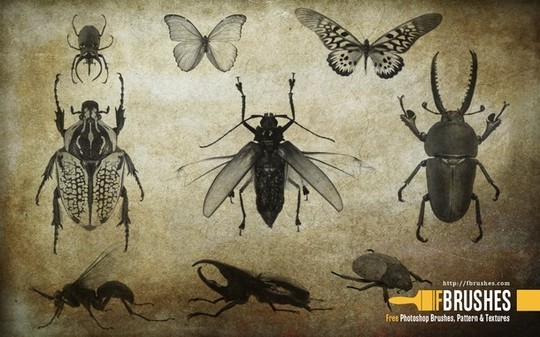 A nice mesh set of waves and swirls, great for motion backgrounds, audio lines and entertainment themes are just a few ways to use this.
A different set of line drawn japanese shapes and ornamental art. These are fine lined and subtle, nice for clean lines and texture highlights. Use on backgrounds or fabric for an eastern flair.
A fun set of galaxy and star themed brushes. Use individually or as a group to develop your own solar system, mix with other brushes for an alien landscape.
This free brush is based on the halftone printing technique which allows for the perception of tonal variance while only using two colors. The brushes effect is reminiscent of the older dot-style comic books. Great for posters, classic or modern style projects, and comic-styled work.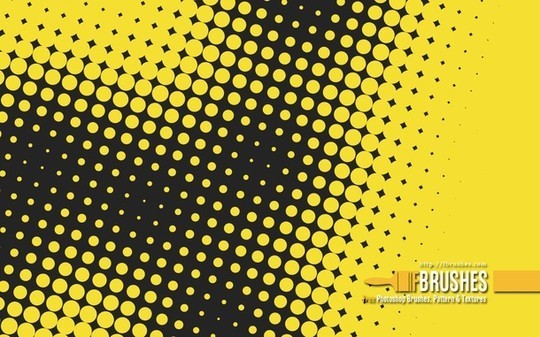 A sponge brush for photoshop. These grungy sponge brushes are great for a sponge painted effect but can also be used for a myriad of things like creating rust on metal etc.
28 Line brushes, very useful as background for your designs. Have fun!
A set of fractal waves, great for abstract flames, use a mix of oranges and blues to use as a rocket flame. Use neon or brighter colors and use as highlight colors for almost any project.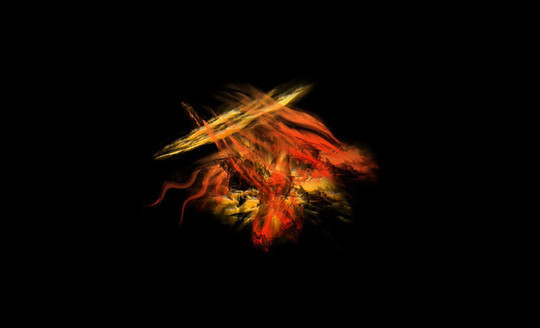 A set of crazy solid space circles, you can use these to stamp patterns on skin, add some alien crop circles to your neighbor's yard. Be creative and use them together as a wallpaper pattern. Each brush is perfectly round and they fit into each other.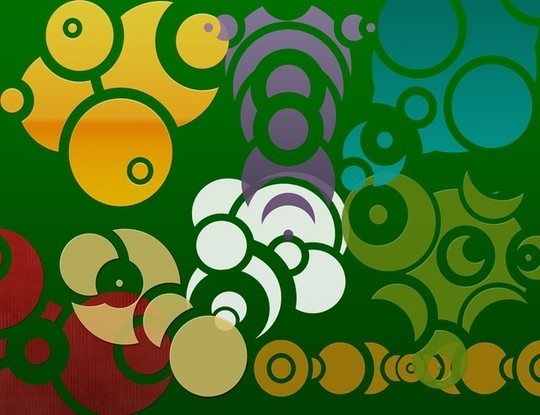 30x 16 bit IES photoshop spot light brushes, Great for arch vis postwork.
15 brushes… all about water. Water drops, ripple effects in the water, water spils.
In a stunning collection of rose brushes, this set of 14 provides a wide variety of roses. This is a great set for anyone looking for a nice mix of roses for their current projects. With a variety of sizes and styles, this is a beautiful set for anyone looking for roses.
This is a great set for musical sheets. They are on the bigger side of brushes and can easily fill a space without losing any clarity. Perfect for anyone that needs some music added to their project. Offers several different musical pieces as well, each written out on the scales.
This is a nice whimsical set of fun objects hanging from string and jewels. Use this great set for a fantasy design, dangle some above a baby photo, use in a baby scrapbook or make some e-cards.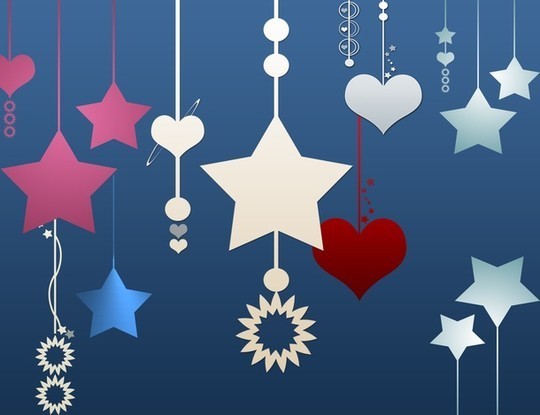 Angels And Demons Wings Brushes
20 Angels And Demons Wings Brushes
A nice set of thick rising smoke and flames, great for dense effects, you can use layered to break apart an image, hide objects partially behind a smokescreen or set a scene on fire.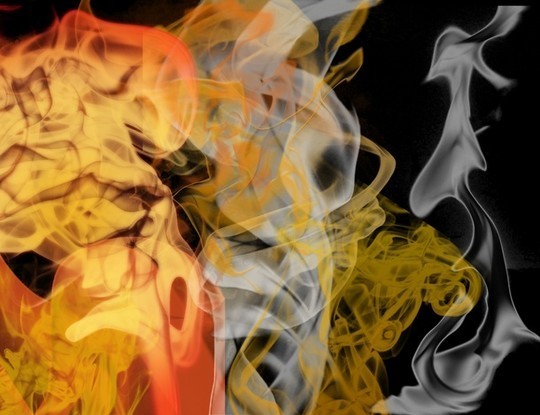 These splatter brushes were created with watercolor dried on lightweight paper to simulate the look of dried blood. Like our Glossy Blood Splatter Photoshop brushes, these can be used to create blood, paint, or paint in UV light. This set contains 117 blood splatter brushes.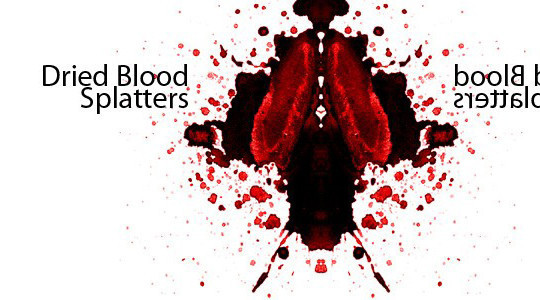 25 Abstract Light Free Photoshop
Great pack of 25 Abstract Light Free Photoshop Brushes.
These were more or less inspired from the video game 'Metal Gear Solid. It's a combination of tech and grunge. I hope you will enjoy using these as much as I enjoyed making them.
Set of 13 bubble and stars PS Brushes.
Urban Scrawl Photoshop Brushes
29 brushes made in photoshop CS.Be so kind and credit author site with a link when you use those brushes.
Demolished Cracks pack contains 11 brushes (400-1800px size) compatible with PS 7 and up!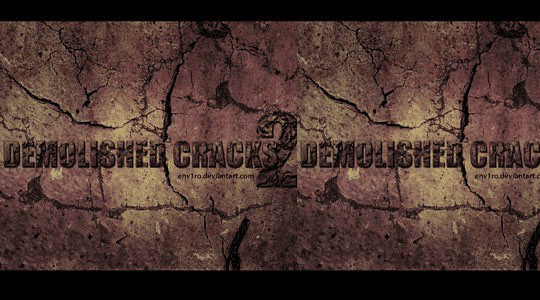 An excellent set of glare brushes in high resolution. These lens flare brushes and glare brushes would be great for using on projects with dark backgrounds.Created in CS3 and should be compatible with all CS versions from CS3 and later.
Great set of 14 High Resolution Assorted Maps.
Vafann Handmade Skrapy Shape Brush Pack
14 random shape brushes scraped into acrylic paint on cardboard.
Sky and Clouds Brushes – natural sky and clouds brushes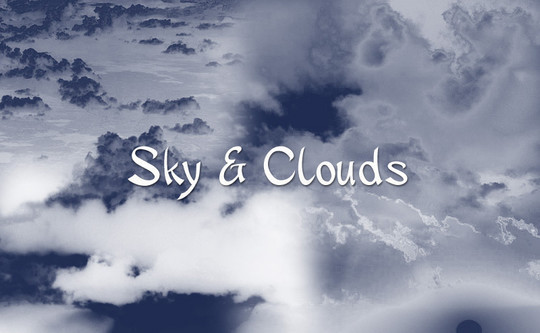 Star brushes I hope you like them, they are fairly huge. Made in Photoshop CS3.
Check out this new spiral brush pack! Included in this brush pack are three awesome spiral brush files.
SmashingApps.com participates in various affiliate marketing programs and especially Amazon Services LLC Associates Program, which means we may get paid commissions on editorially chosen products purchased through our links to any of the linked sites from us.