Everyone has used watercolor in some part of his life and would agree that watercolors is the best medium to showcase the inner talent more easily. Watercolor paintings have been representing dreams, illusions, emotions, and feelings in a very creative manner all around the world. Since this medium is getting very popular, so we thought to create a list of some mesmerizing traditional and digital watercolor paintings to enthrall you. Here is the full list after the jump.
You are welcome if you want to share more beautiful examples of traditional or digital watercolor paintings that our readers/viewers may like. Do you want to be the first one to know the latest happenings at  SmashingApps.com just subscribe to our rss feed and you can follow us on twitter as well. Click on the images to go from where the images has been taken and learn more about their creators and to appreciate them.
You Might be Interested to Checkout These!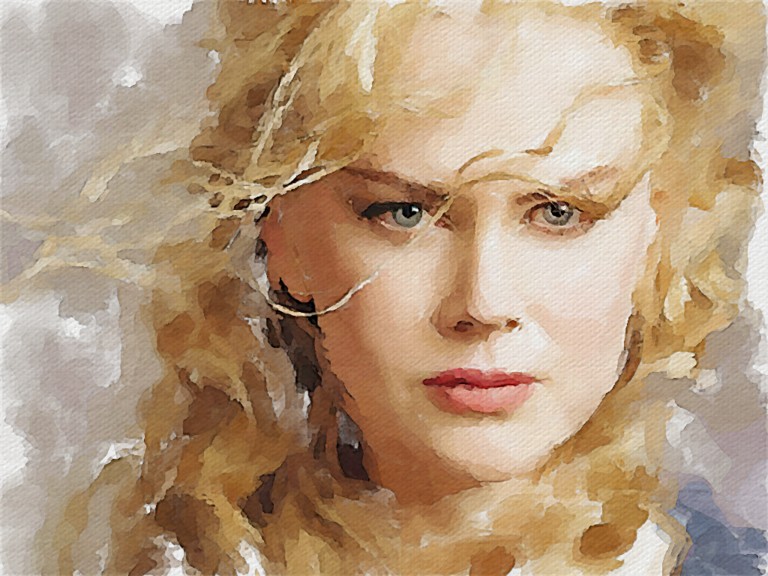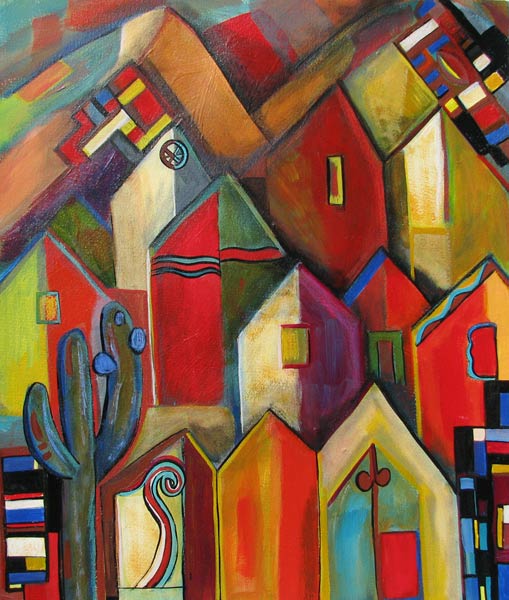 Balluminaria I – Bill Ballmeyer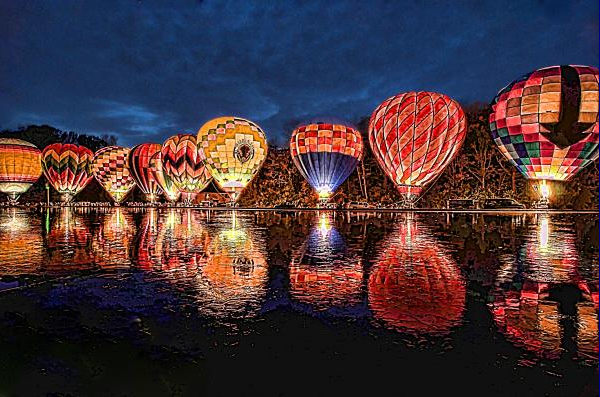 Marché de rue / street market Hong kong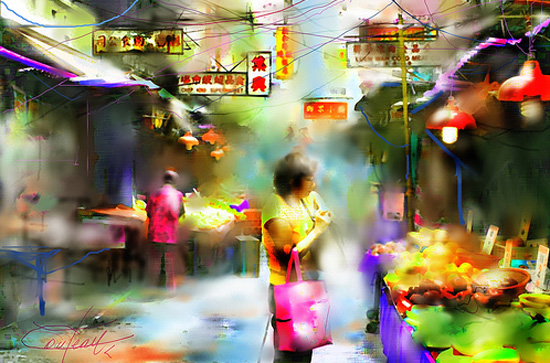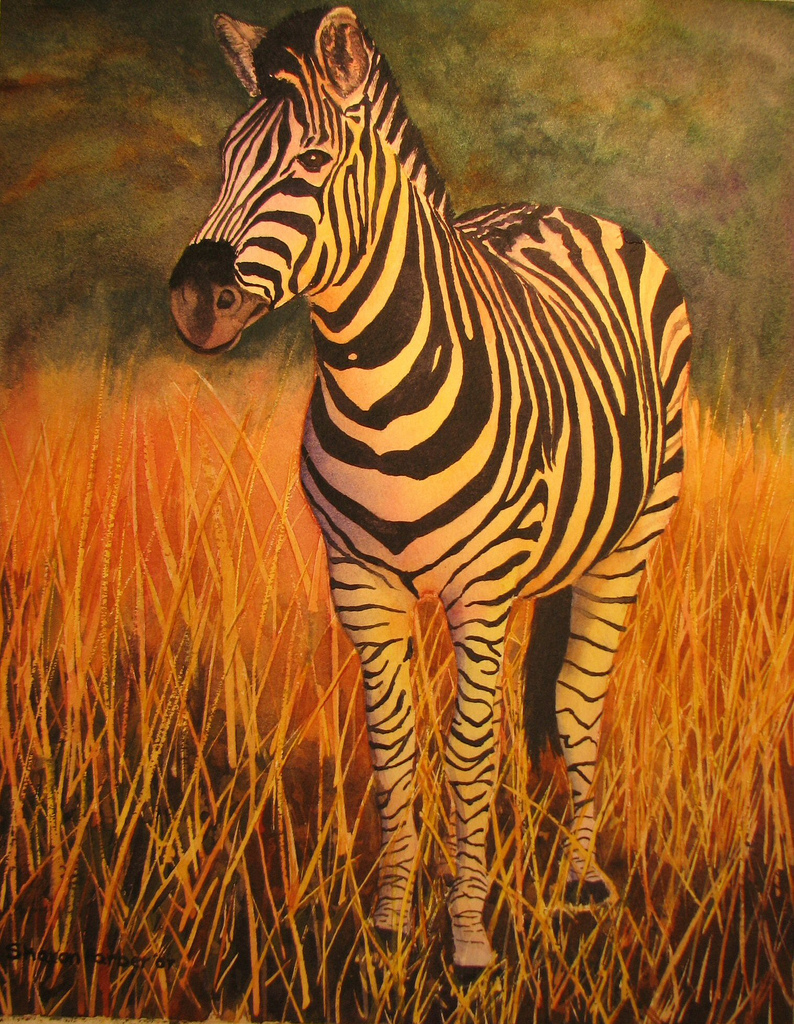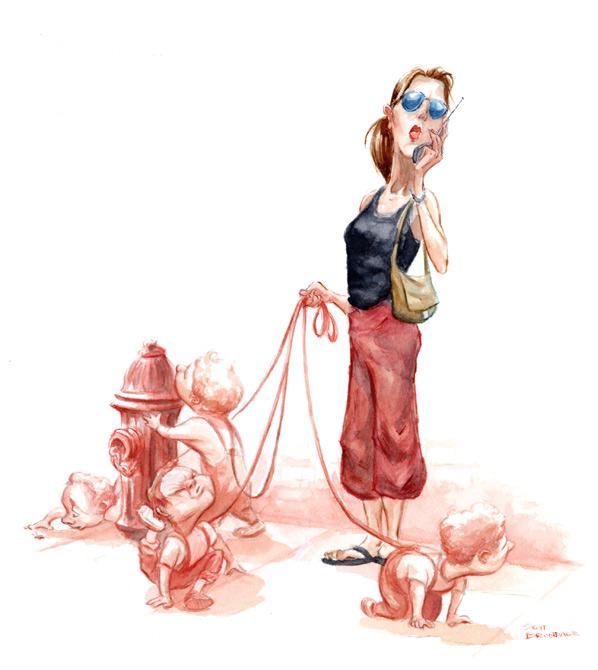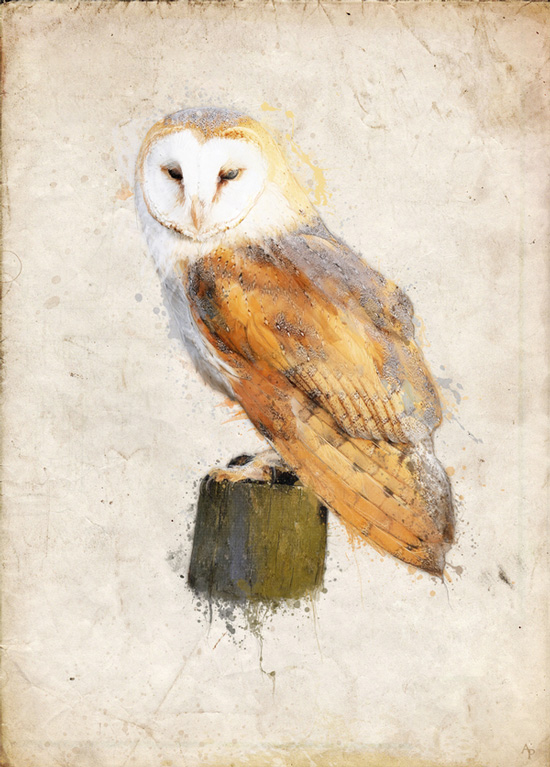 Digital Watercolor – Nicholas J Mast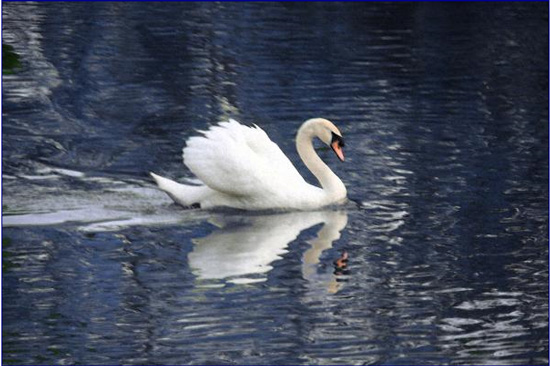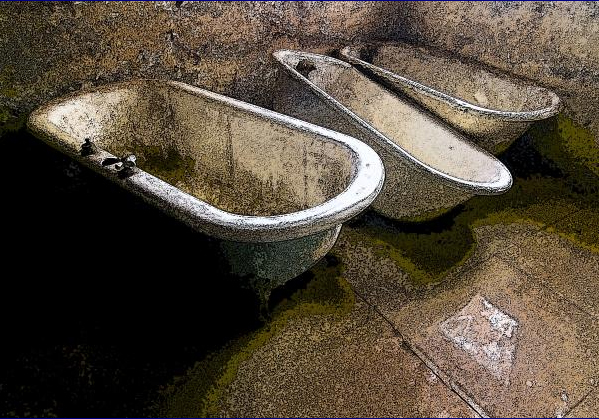 Sylvan Lake – Jeffrey Campbell
Fell's Valley – Deborah Holland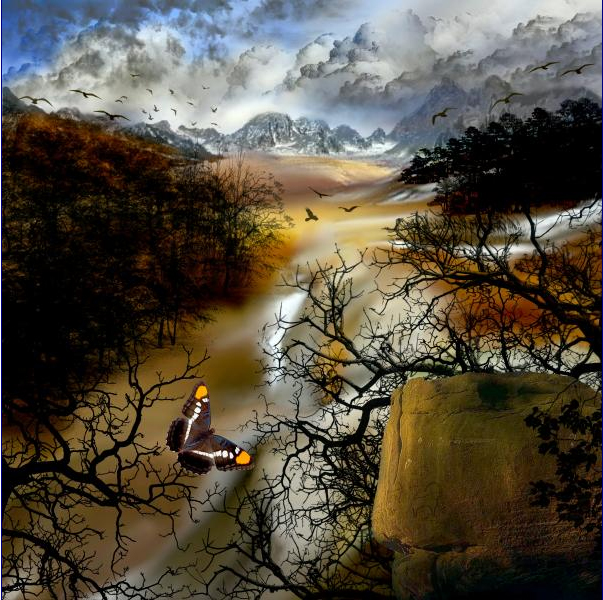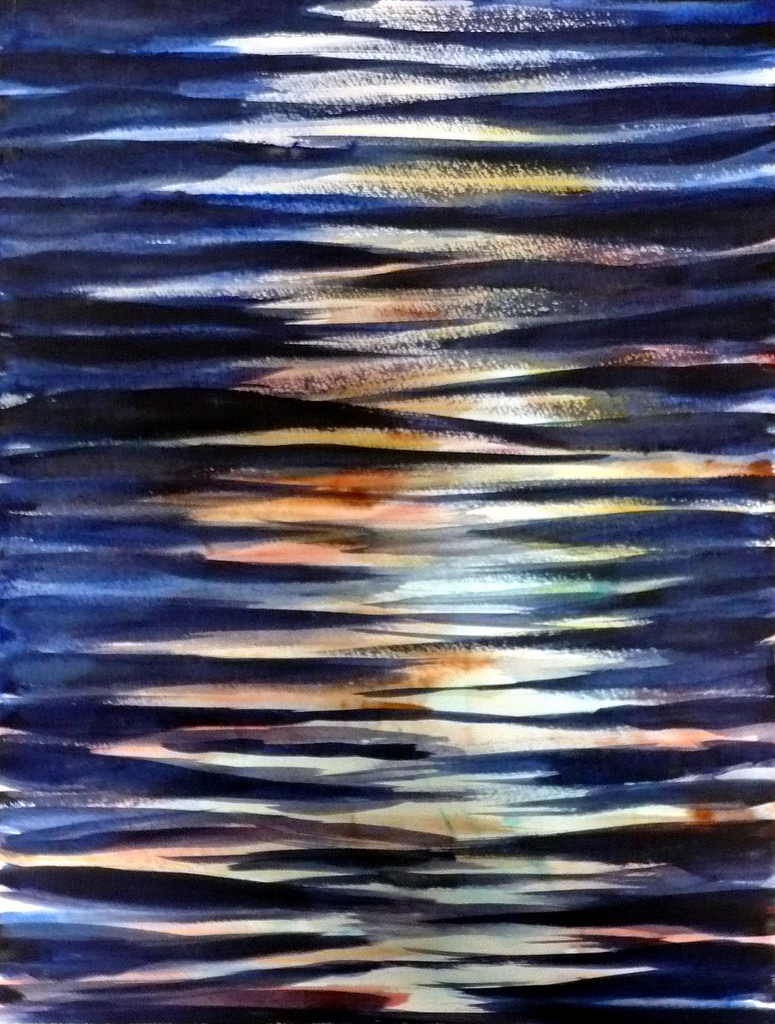 Redux as "Watercolor on Paper" – Peachy Rose in Bouquet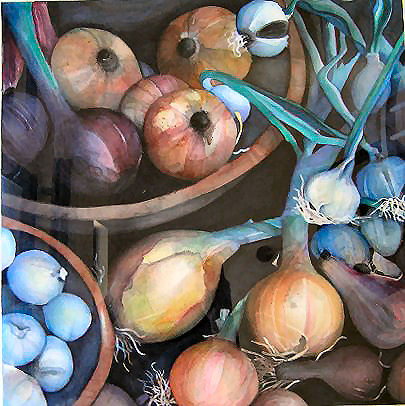 First Elements Watercolor Abstract