This time we are presenting a beautiful collection of some impressive and stunning letterpress designs for you that you can use to give your designs a fresh feel and finish. Letter press designs are different from other designs since the textures and shading used in these designs are slightly different.
Letterpress printing basically is a technique used to press the design into the paper giving it an embossed or raised finish. By employing this technique to your designs, you can simply make your designs look visually stunning; although so much quirks and intricacies are involved in learning the use of letterpress equipment. We hope that you will like this collection and that these designs will inspire you.
You Might be Interested to Checkout These!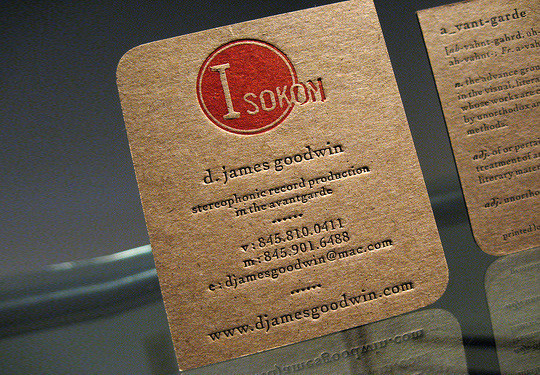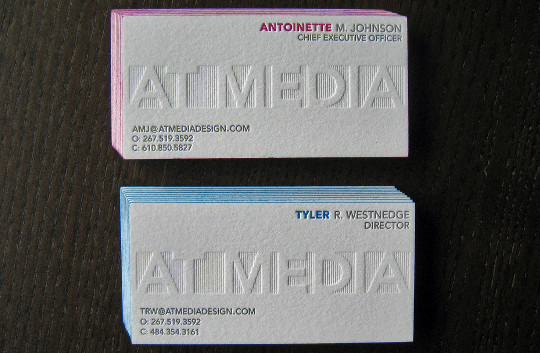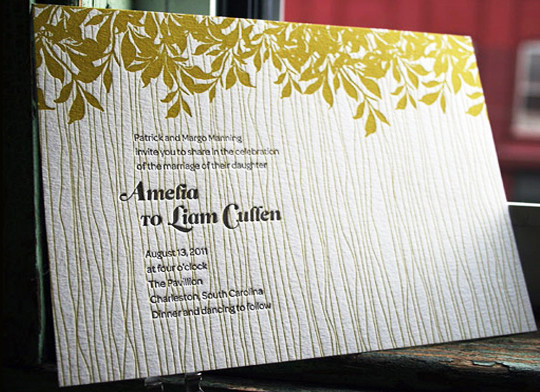 Business Card for: Sarah Powers Media
Custom letterpress business card – Boxcar Press
Torello Letterpress Business Card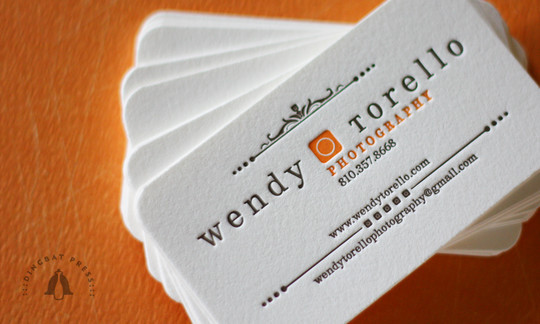 Letterpress Business Card F256
Our business cards-They are printed in thick stock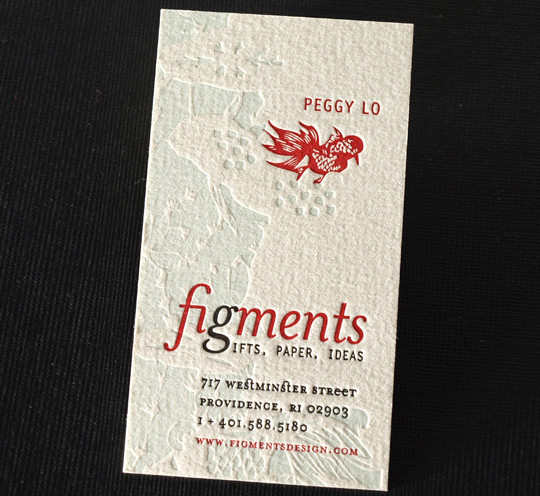 Letterpress Business Card – Silver/Black
Historic Tattoo business card detail
Javier Garcia Letterpress Business Card
Letterpress Fotoalias Business Card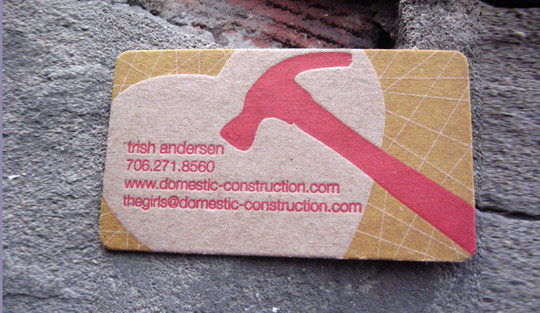 Business Card for: Anick Bauer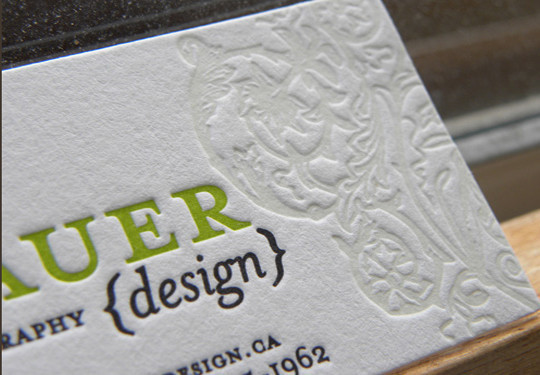 Business Card for: John Henry Donovan
Scott Salvator Letterpress Business Cards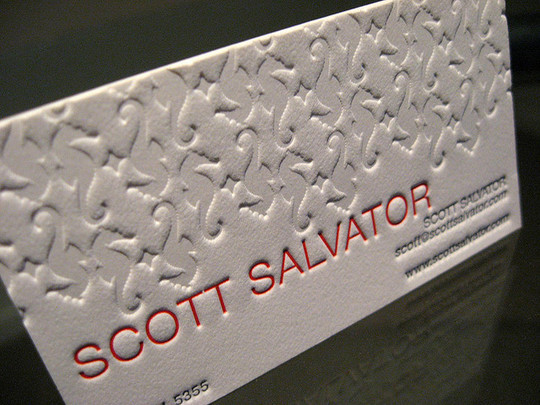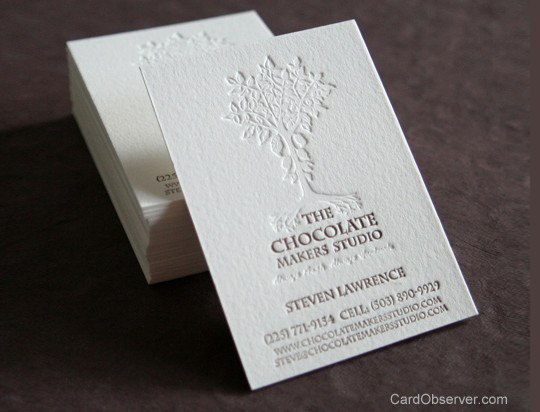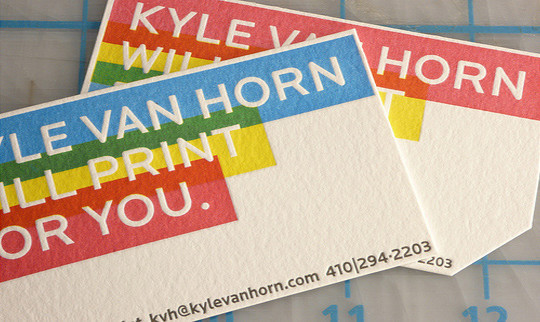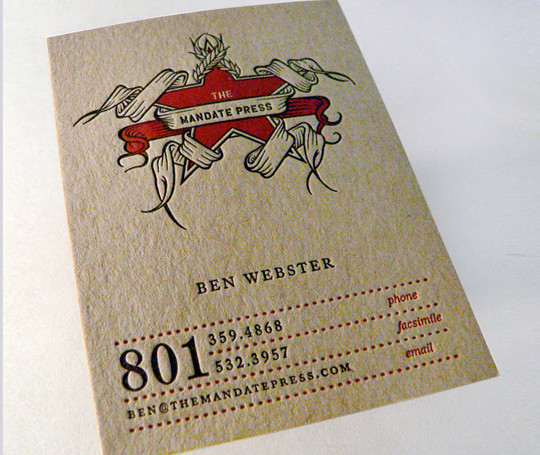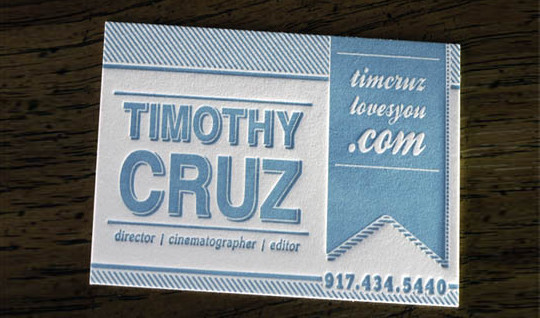 Colorful Mei Yen Chua Business Card
Letterpress Business Cards Printed in 2 different colors
Cotton & Gold Letterpress Wedding Stationery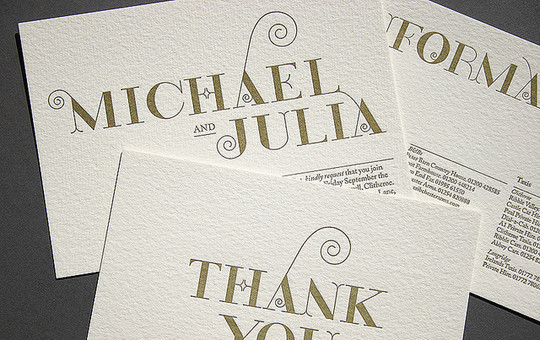 6 color letterpress business cards – printed by Boxcar Press