2008 was the wonderful year for the bloggers like me. This year, we have too much competition to come up with more great contents every day on different blogs. This is because we have lots of quality posts done by various blogs. Today, we are covering few of the exclusive posts that covered top of the collection in 2008 for useful resources like inspirations, freebies, tools, tutorials, etc. This collection is specially for designers but not only for designers and I hope everybody of you will enjoy this.
You are welcome to share if you know more best of the web in the month of December which our readers/viewers may like. Do you want to be the first one to know the latest happenings at SmashingApps.com just subscribe to our rss feed and you can follow us on twitter as well.
You Might be Interested to Checkout These!
50 Most Beautiful Icon Sets Created in 2008
The 10 Prettiest Web Designs of 2008
33 Exceptional Logo Re branding In 2008 For Your Inspiration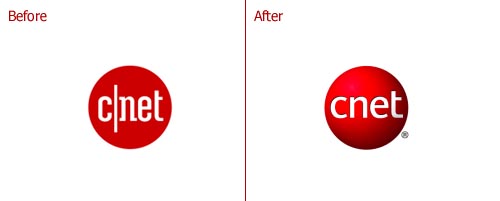 Looking Back On 2008 With Top Web Designers
30 Best Illustrator Tutorials & Articles of 2008
60 Great Abduzeedo Articles from 2008
5 Inspiring Web Design Conference Speeches you Shouldn't Have Missed in 2008
The Top 30 Photoshop Text Effects Tutorials of 2008 – Which is the Best? 
50 Brilliant Design Articles of 2008 in 23 Categories + 40 Reader Submitted Posts
Top 75 Best Design Resources Of 2008
Most beautiful websites of 2008
Awesome Business Card Designs of 2008
25 fantastic design articles from 2008
2008 Most Popular Design posts, Tutorials and Resources
A Look At Some Of The Best iPhone Apps Of 2008
Top 50 Best Looking Blog Designs of 2008