There are hundreds of posts available on the internet about photo manipulation. Today, we are posting another post that probably will make you look twice. In this post we are listing 23 Stunning Examples Of Digital Art & Manipulation. I appreciate to all those talented designers who created these excellent graphics with their efforts, imaginations and creativity to give us a chance to see these wonders. This list is not long in numbers but I promise you that when you start browsing them in details it will surely refresh you and force you to know more about these designers. These are the mind-blowing creations of creative designers who use their creativity with a different angle and approach to get the result that makes a difference.
You are welcome if you want to share more Digital Art & Manipulation that our readers/viewers may like. Do you want to be the first one to know the latest happenings at  smashingApps.com just subscribe to our rss feed and you can follow us on twitter as well. Click on the images to go from where the images has been taken and learn more about their creators and to appreciate them.
You Might be Interested to Checkout These!
You may be interested in these older posts
31 Masterpieces Of Creative And Clever Advertising Concepts
23 Magical Photographs To Believe That Are Not Photoshopped
13 Premium-Like WordPress Themes That Are Free And Stunning
21 Really Stunning Photoshopped Photos For Creative Inspiration
17 Mind-Blowing Digital Painting Tutorials Of Beautiful Girls
43 Of The Extremely Creative Wonders Of Macro Photography
27 Best Places You Should Visit To Get Incredible Web Design Inspiration!
13 Simple And Elegant Free WordPress Themes
21 Extremely Vibrant And Creative Advertisements With Animals
39 Masterpieces Of Creative Advertisements
17 Digital Image Illustration Which You Probably Never Seen Before!
15 Digital Photo Manipulation From Flickr To Get Inspiration
23 Awesome Photos That Look Like They're Photoshopped But Are Not
Dream In a Puddle 2 by pixelcriminal
Portrait Manipulation by rosarioagro
Flower Manipulation by ladyrapid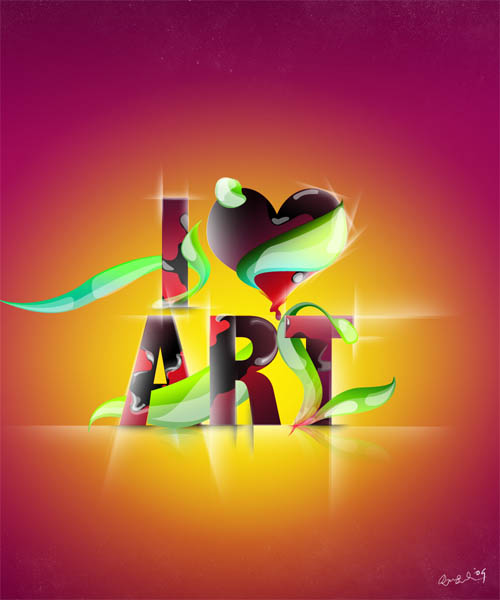 Horror Photo Manipulation by vissroid
Girl Photo Manipulation by Yamshi
Please don't go tonight by vampire-zombie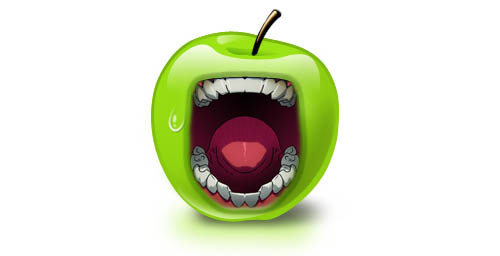 Renault Logan by Adhemas Batista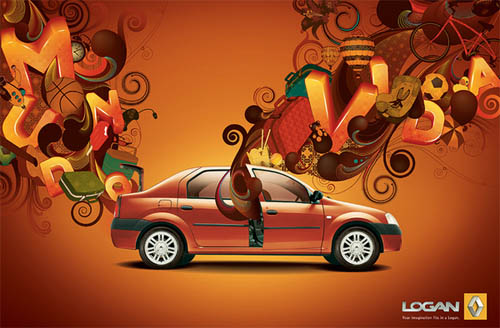 Velocity Manipulation by =HYPD
The Renaissance of Colors by Alberto Seveso
Photomanipulation by David Waters

And Then There Was Light by valse-des-ombres
The Little Kitsch Mermaid by aDolfoZee
Arterical Photon by EtherEagle
Illlustrated Girl Alberto Seveso