This is the post dedicated to the creative examples of logo designs. In this post, we will give you an idea in one place to see an attractive usage of innovative ideas to get viewers attention. The execution of ideas,  color scheme, illustration and look and feel of these logos are stunning. This list is not long in numbers, but I promise you that when you start watching them it will really inspire you.
You are welcome if you want to share more creative logos that our readers/viewers may like. Do you want to be the first one to know the latest happenings at  SmashingApps.com, just subscribe to our rss feed and you can follow us on twitter and follow us on Digg as well to get updated.
You Might be Interested to Checkout These!
Lion Bird
Natura
TYME
Kitten & Chickens
Sleep Records
Zoomania
Techie Talk
MusicDog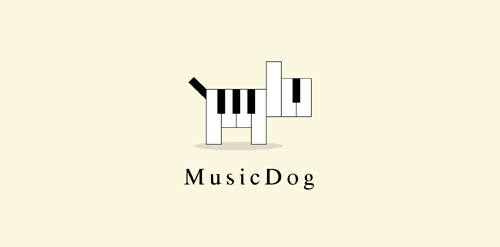 Step To End Poverty
Williamson Pottery
Dog Paw
Aime Paris
BLACK CAT
The Scrapbook Bunny
DoddieCall.ca
Music Poet
Black Dog
BIG BOSS
Animals Today
CRD
KingLine
GirlsTalkinSmack
Mr. Couch