This post is dedicated to the most favorite time pass activity which is not only kids favorite but is also a favorite pass time activity for many grown-up people. Yes, you got me right; I am talking about Video Games. As we all know very well that the adventure of Video Games is not limited to childhood only rather it has become a huge market. The reason behind that is the fact that video games are the perfect examples of mash-ups of visual goodness and the entertainment. So without a further ado, here is the list of some inspirational video games concept artworks for you. Enjoy!
You are welcome if you want to share more artworks that our readers/viewers may like. Do you want to be the first one to know the latest happenings at  SmashingApps.com just subscribe to our rss feed and you can follow us on twitter. Click on the images to go from where the images has been taken and learn more about their creators and to appreciate them.
Derelict by Radojavor
Dragon Riders by ~moonworker1
Uncharted: Redesign Temple by ~k04sk
Deadtime stories by ~nitro-killer
Ao2: The 40th Day CA01 by *VoltaCrew
Original: Ancient Golem Battle by *Risachantag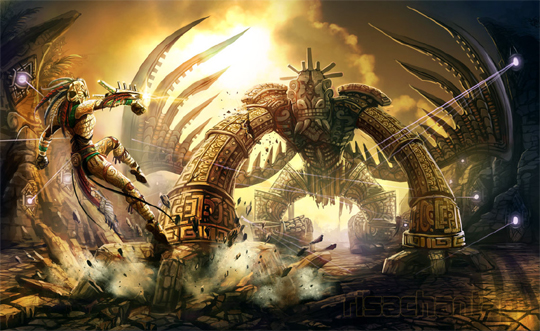 City of the Ancients by *ZackF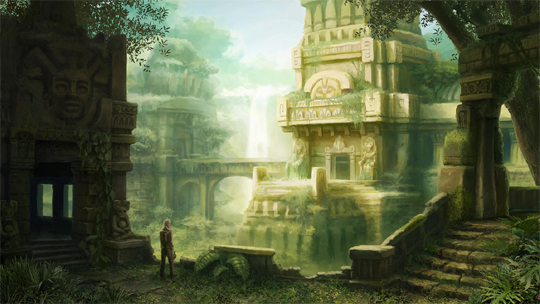 Frostshatter by *Zephyri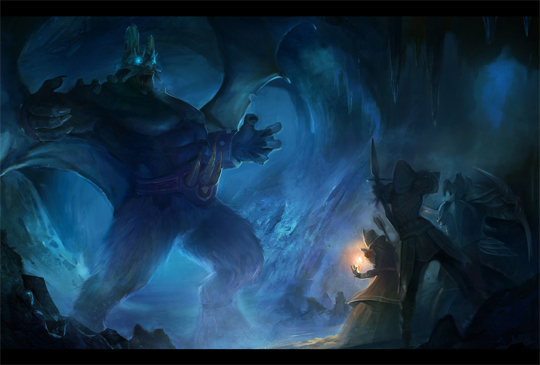 niko bellic by ~cnecula
Convergence by ~Togman-Studio
guerrilla by *Radojavor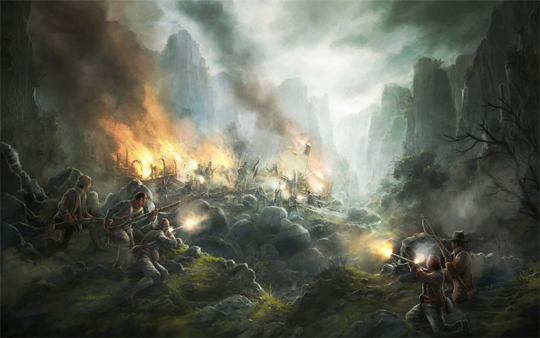 Salvation by ~danimix1983
waterworld by ~nigelhimself
First person Tribute by ~janditlev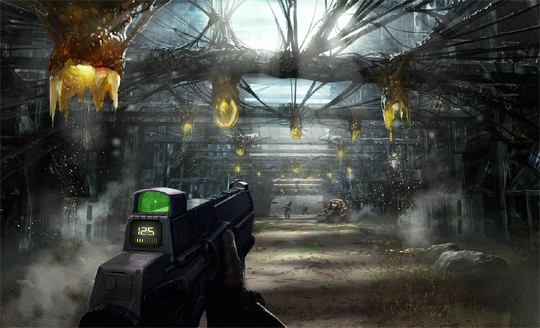 Yek-Han by *ertacaltinoz
Mycon by ~TARGETE
Plague Monk by ~daarken
the mother of blackdragon by ~hinshins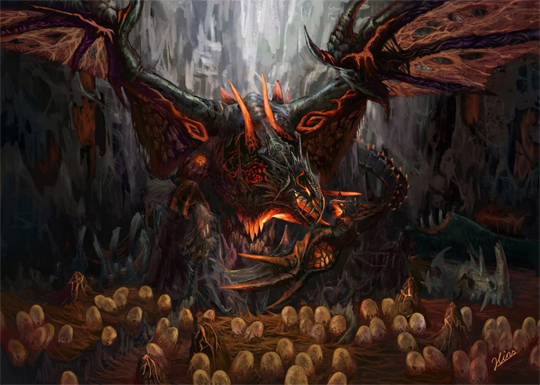 Iscaldgard by ~Nagare-Boshi
Fable II spell concept by *PeteAmachree
DA004 by ~redpeggy
SmashingApps.com participates in various affiliate marketing programs and especially Amazon Services LLC Associates Program, which means we may get paid commissions on editorially chosen products purchased through our links to any of the linked sites from us.