Smartphone is a mobile phone offering advanced capabilities, often with PC-like functionality (PC-mobile handset convergence). There is no industry standard definition of a smartphone. For some, a smartphone is a phone that runs complete operating system software providing a standardized interface and platform for application developers. For others, a smartphone is simply a phone with advanced features like e-mail, Internet and e-book reader capabilities, and/or a built-in full keyboard or external USB keyboard and VGA connector. In other words, it is a miniature computer that has phone capability. Today, we are listing 21 Popular Websites with Smartphone Integration.
You are welcome if you want to share more websites that are optimized to access via Smarphones and we have missed here which you think our readers/viewers may like. Do you want to be the first one to know the latest happenings at SmashingApps.com just subscribe to our rss feed and you can follow us on twitter as well.
You Might be Interested to Checkout These!
Google.com
URL : http://m.google.com/
Weather.com
URL : http://m.weather.com/
Digg.com
URL : http://m.digg.com/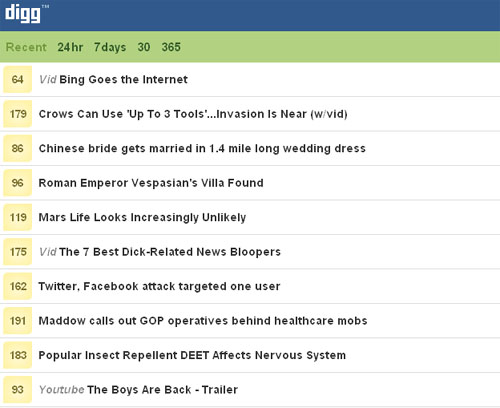 Yahoo.com
URL : http://m.yahoo.com/
BBC.co.uk
URL : http://m.bbc.co.uk/
Twitter.com
URL : http://m.twitter.com
MSN.com
URL : http://m.msn.com/
Facebook.com
URL : http://m.facebook.com/
Dopplr.com
URL : http://m.dopplr.com
AOL.com
URL : http://m.aol.com
Flickr.com
URL :Â  http://m.flickr.com
Gmail.com
URL : http://m.gmail.com/
Netvibes.com
URL : http://m.netvibes.com/
ebuddy.com
URL : http://m.ebuddy.com/
.
RememberTheMilk.com
URL : http://m.rememberthemilk.com/
Dropbox.com
URL : http://m.getdropbox.com/
Ask.com
URL : http://m.ask.com
YouTube.com
URL : http://m.youtube.com/
MySpace.com
URL :  http://m.myspace.com/
Bing.com
URL :  http://m.bing.com/
eBay.com
URL :  http://m.ebay.com/