Photography can become more interesting and inspiring when it has creativity and humor as well . Today, we are showing you 21 Fantastic Examples Of Creative Photography With Humor. I appreciate to all those talented photographers who taken these excellent photos with their efforts, imaginations and creativity to give us a chance to see these photographic wonders from their creative eyes. This list is not long in numbers but I promise you that when you start browsing them in details it will surely refresh you and force you to know more about these photographers.
You are welcome if you want to share more creative photography with humor that our readers/viewers may like. Do you want to be the first one to know the latest happenings at  smashingApps.com just subscribe to our rss feed and you can follow us on twitter as well. Click on the images to go from where the images has been taken and learn more about their creators and to appreciate them.
You Might be Interested to Checkout These!
You may be interested in these older posts
31 Masterpieces Of Creative And Clever Advertising Concepts
23 Magical Photographs To Believe That Are Not Photoshopped
13 Premium-Like WordPress Themes That Are Free And Stunning
21 Really Stunning Photoshopped Photos For Creative Inspiration
17 Mind-Blowing Digital Painting Tutorials Of Beautiful Girls
43 Of The Extremely Creative Wonders Of Macro Photography
27 Best Places You Should Visit To Get Incredible Web Design Inspiration!
13 Simple And Elegant Free WordPress Themes
21 Extremely Vibrant And Creative Advertisements With Animals
39 Masterpieces Of Creative Advertisements
17 Digital Image Illustration Which You Probably Never Seen Before!
15 Digital Photo Manipulation From Flickr To Get Inspiration
23 Awesome Photos That Look Like They're Photoshopped But Are Not
Out of Balance by Jeannette Oerlemans
Please wait a little by Marc Siewior
Turtle and apple by Vedran Vidak
Kung Fu Master by Lina Gunawan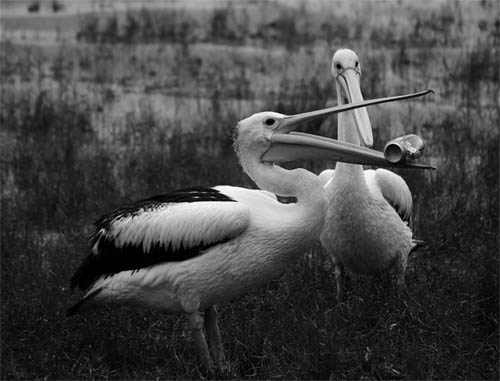 Sunshine in a cup by She Hates Monday
Say, Harold, haven't we seen her before? by Ursula I Abresch
I'll never talk to you again by Adrifil
Passionate by Ursula I Abresch
You are my best Friend by Jani
Ohhh Nooooo!!! by Mark B Bartosik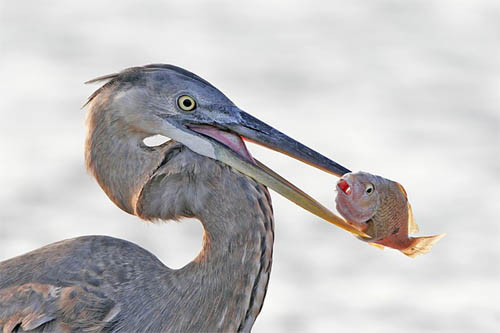 Anatomy Lessons by Paul van Geldrop