Bookshelves are designed in our homes, schools, offices, libraries and companies to keep books, office files and other documents at place. Today, bookshelf is not just a piece of furniture rather it has also taken a form of art. Creative and artistically designed bookshelves showcase the creative and designing skills of the creator. The first and foremost thing in bookshelf design is the usability along with creativity. Unique and creative bookshelves designs look so beautiful and give your room or office a very sophisticated and educated look. Such designs of bookshelves also inspire others to have a library at their place.
Therefore, we have compiled this post for your inspiration so that whenever you design your next house or room, you can consider these bookshelves designs. all of these creative bookshelves designs are user-friendly as well so that you can easily keep and store your books because usability is the most important thing that should be kept in mind when designing a bookshelf.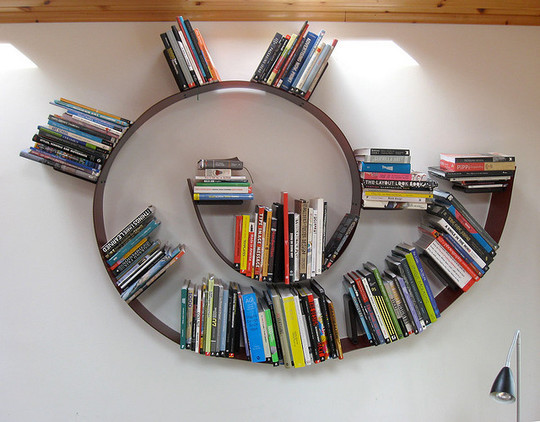 Furniture from Francesco Passaniti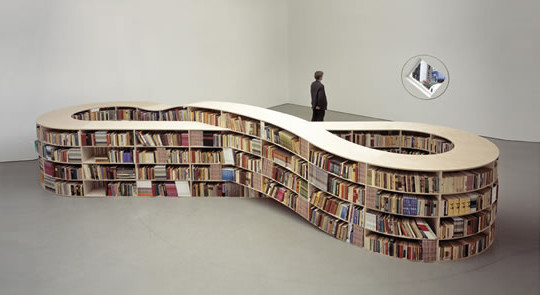 Original Bookcase Design Inspired by a Tree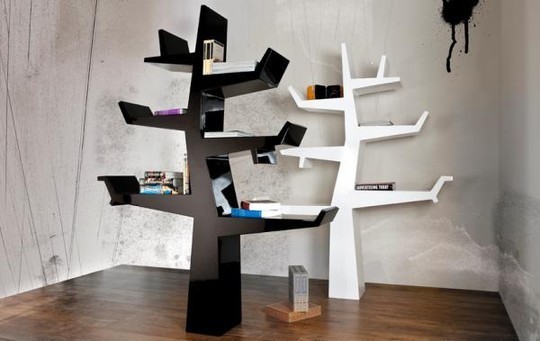 Mazzali: "M40" wardrobe and bookcase
SmashingApps.com participates in various affiliate marketing programs and especially Amazon Services LLC Associates Program, which means we may get paid commissions on editorially chosen products purchased through our links to any of the linked sites from us.