Are you in need of some free logo maker generators available online? If your answer is yes, then look no further. In this round up, we are presenting more than 35 logo maker generators for you. Most of them are free to use and of good quality. These online logo generators help you create amazing logos without a lot of design work.
Read the full story...
Here we have come up with another fresh and exciting collection of jQuery plugins. This time we are focusing only on the recently released jQuery plugins that are new and you might not be aware of them. So, if you love to have a good collection of useful jQuery plugins, then do not forget to browse through this collection. All the plugins presented in this collection are free to use and very useful. They will not only speed up your workflow but will also make your design more user friendly.
Read the full story...
If you are looking for some free abstract mosaic textures then look no further, we have everything for you in this collection. For today's assortment, we are sharing some free to use abstract mosaic textures with you that you can download and use in your work. Mosaic art is not new, in fact it is dated back to the 3rd millennium BC. Though, it has been greatly used in today's designs as well but in a different way. Today, we can see abstract mosaic designs as wall decorations in kitchens, bathrooms, as road surfaces in parks and so on.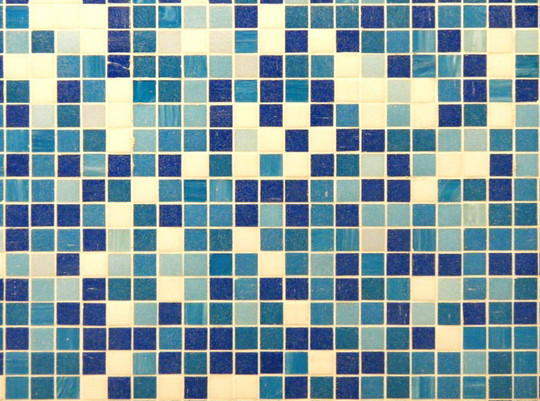 Read the full story...
Here is another collection of some WordPress plugins and for today's collection, we have selected top 9 and most essential WordPress cache plugins that can tremendously expedite your website. These plugins will also deal with your most important concern as a blogger which is page loading speed of your website. We all know that a good speedy website is always in demand and visitors only stay on a website if it loads faster.
Read the full story...
All the designers constantlykeep an eye out for latest web developing tools to add to their treasure of resources. Web developing tools as the name indicates are a variety of tools that help the designers in creating the most astonishing websitesto create a greater audience thus enlarging the clientele base in a shorter time period.These tools may include different types of buttons, various styles of menus, website interface testing add-ons and other website related elements that help make the design a hit among the viewers and peers alike. Such web development tools aren't hard to come across as they are spread all over the internet and continue to be released every day, now selecting the best and most useful ones out of the infinite pool of tools which cater to diverse needs is indeed a most laborious and time consuming work.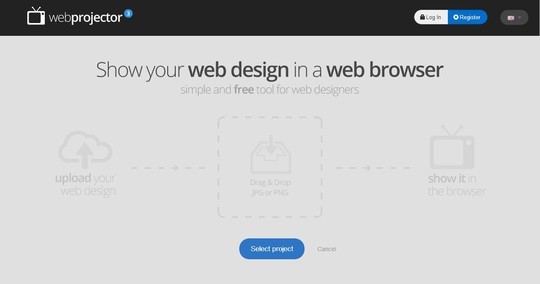 Read the full story...
Today, we have a great news for you, the giveaway is back! In this giveaway LogoDesignBundle is offering 2x Logo Design Package to two different persons; it means there will be two winners. And both the winners will be rewarded with a custom logo design package designed by LogoDesignBundle creative team.
Read the full story...
Here we are showcasing 9 HTML5 tools that worth your time. We all know how much favorite HTML5 is for developers and designers because it offers them number of features that let them create more powerful and appealing web designs. In this round up, we have gathered 9 HTML5 tools that will let you learn new techniques as well as allow you to generate more creative and innovative web application.
Read the full story...
In this round up, we have put together 12 free to use scrolling plugins for you so that you can create an interesting looking website or create a pleasing online experience. These days, due to the extensive development in the field of information technology, we can now do and create things that were impossible to achieve few years back, and one of them is creative scrolling for website.
Read the full story...
Keeping a good collection of high quality fonts is very important for every designer and this is the main reason why every designer spends so much of time basking in the glow of a computer screen to search some high quality and fresh fonts that he can use in his design process. Keeping this in mind, we thought to compile another fresh collection of some excellent and high quality fonts that are available for free of cost. Having a good understanding of typography and font selection can go long way for the designer since the importance of right font selection cannot be neglected. With the right selection of fonts, you can make or break the entire design.
Read the full story...
Here is another useful collection of 40 helpful and valuable project management tools for you. Today, several tools have been developed to help professionals involved in different business sector. These tools are designed to help them in order to conduct their business and work more efficiently. Here, we have project management tools that will be very valuable for the project managers. These tools have been developed specially for the project management task keeping the needs of different business houses in mind.
Read the full story...