Freebies
For today's collection, we are presenting a compilation of 40 beautifully designed newsletter subscription form in PSD format so that you can easily modify them according to your own needs and requirements. We all know that a subscription form is an important element of a website design that should be designed carefully and meticulously. An attention-grabbing newsletter subscription form encourages many users to subscribe for the latest updates by simply filling in their email address.
In this roundup, we have put together a showcase of 40 attractively designed newsletter subscription form available in PSD file format. You can easily customize them based on your limitless artistic requirements. All the files are free to download. Enjoy browsing! Feel free to share your opinions with us via comment section below.
Clean Email Newsletter Subscription Form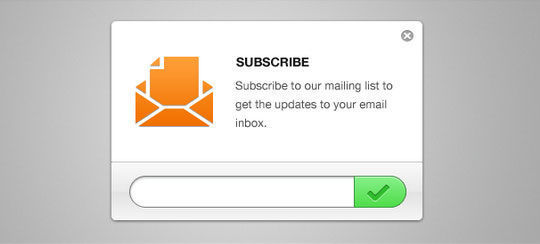 Newsletter Sign Up Form Interface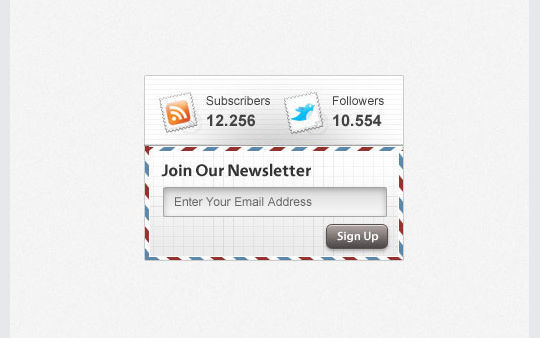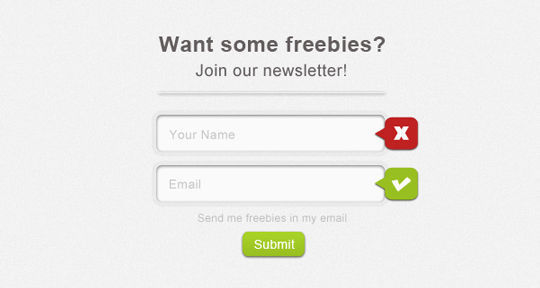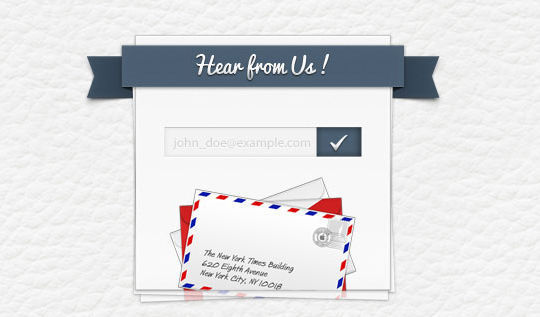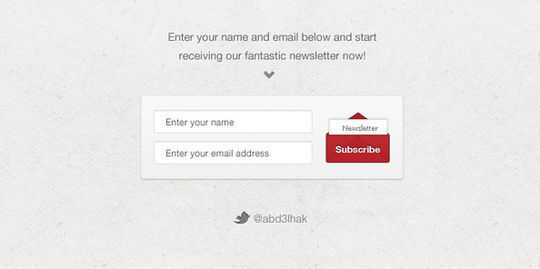 Minimal Email Newsletter Subscription Form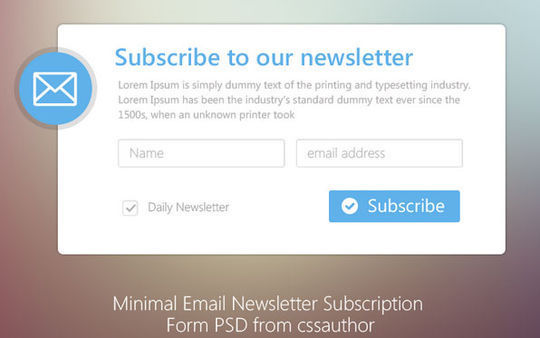 Beautiful Free Email Newsletter Subscription Form
Cool Email Subscriber Form PSD
Email Subscribe Box Photoshop Sources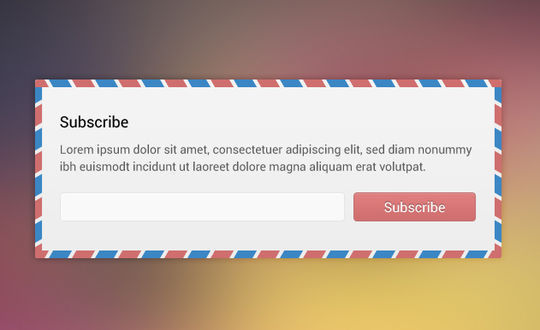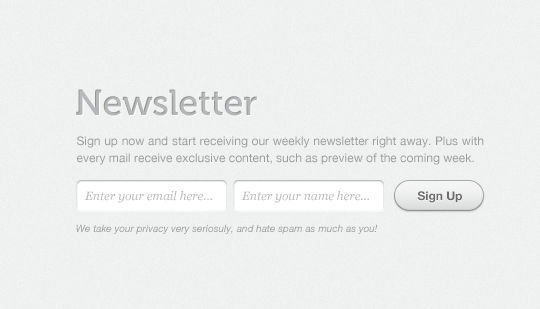 Newsletter Envelope Signup Pop Up Form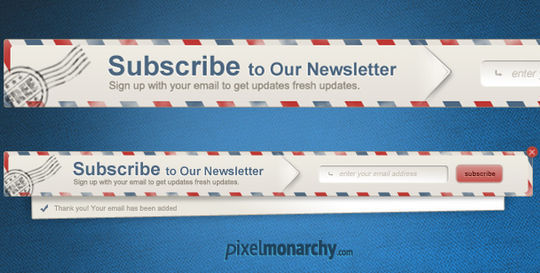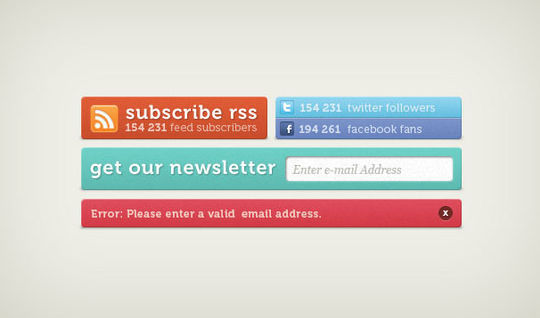 Subscribe to newsletter Modal box – Free PSD
Clean Lightbox Email Subscriber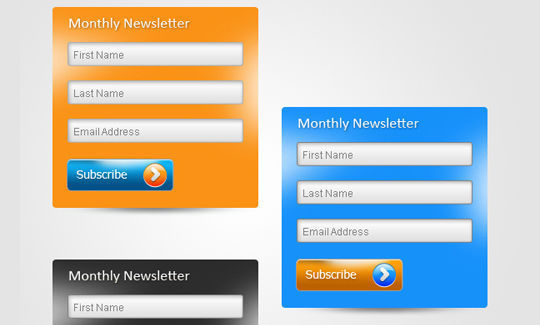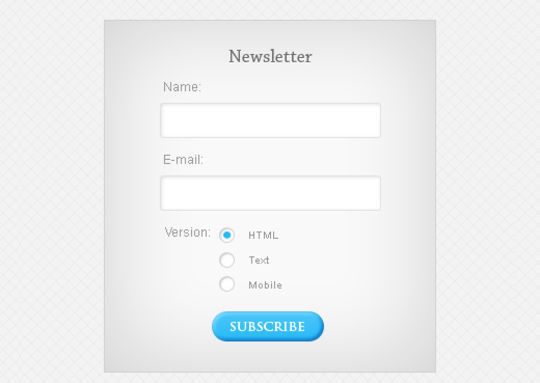 Font selection can play an important role in the success of any design. fonts always have a fundamental role in design and using them appropriately can bring out some amazing results. Fonts, when selected carefully, can have the power to completely change the message and feeling of your design that you are trying to convey.
Below, you will find an interesting collection of 14 free and creatively quirky fonts. Now let the need cool down with these 14 really cool, creative and quirky Fonts to set your styles to the real nitty-gritty essence of what you're trying to express… Click on and get funky!. Do let us know what you think about this compilation. Feel free to share your opinions and comments with us via comment section below.
Have fun!!
( Download )
( Download )
( Download )
( Download )
( Download )
( Download )
( Download )
( Download )
( Download )
( Download )
( Download )
( Download )
( Download )
( Download )
( Download )
As we all know that a unique icon set is the most essential component of any web or graphic design, and this is the reason why designers pay special attention when it comes to icon selection. Here, we are showcasing 45 stunning and amazing Calendar icon sets for your inspiration. These Calendar icon sets will definitely make your work easy and also save your time.
If you want to give your designs or artworks a professional look that is simple and attractive then these Calendar icon sets are best for you. You can use these Calendar icon sets for your commercial or personal projects. We hope that you will like this collection. Check this out and get to pick one which is suitable for your project. And do not forget to share your precious opinions with us via comment section below. Have fun!!!!
iPhone replacement icon-calend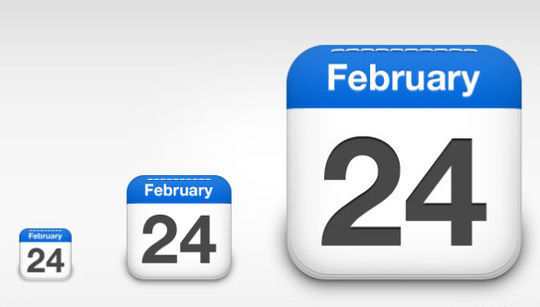 Make a Handy 3D Vector Calendar Icon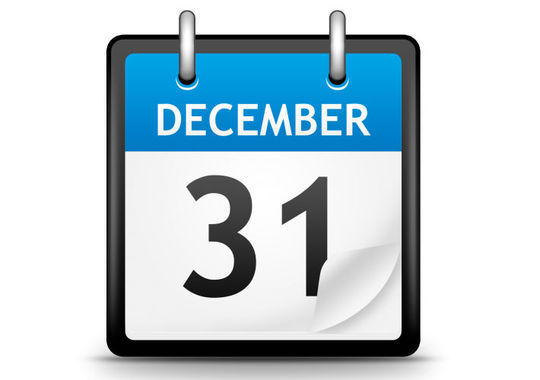 Small Calendar Icons (PSD & PNG)
Android: Calendar App. Concept
In this collection, we are showcasing 40+ free, outstanding and detailed PSDs with open layers which are actually better than Photoshop tutorials. Yes you heard right; if you do not believe it then have a look at this amazing collection. If you use these free and detailed PSDs with open layers you will find that they are more effective and useful as compared to step-by-step tutorials. In this collection you guys see so many open layers like to dissect a camera, a fire extinguisher, a sports shoe and so many.
So come, and grab this wonderful and amazing chance and start browsing through this fresh collection. And one more thing please do not forget to give us your precious suggestions or comments via our comment section below. You can also download these PSDs open layer without paying any cost.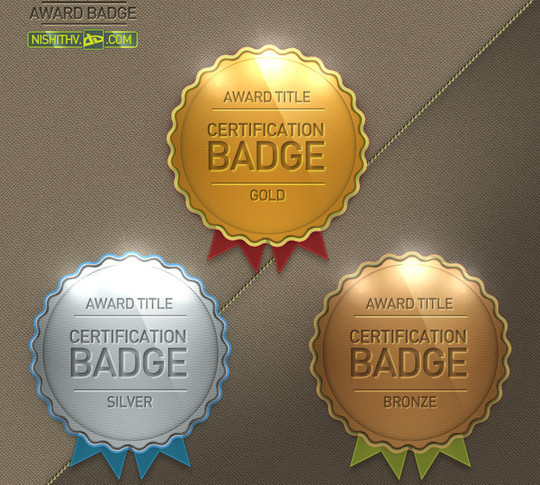 Beautiful iPad Mockup Template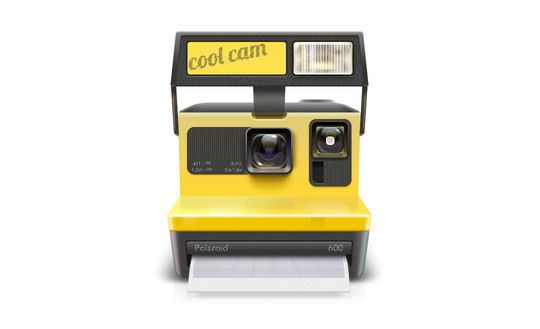 First-Aid medical kit icon (PSD)
Economic Lamp Free PSD Graphic
Stapler Icon – Office Tool PSD
Music Folder Icon Free PSD Design
Vector Back to school Background
Once again we are going to share with you what we have gathered from all over the web. In this assortment, we are presenting 45 free and outstanding high quality fonts for your next projects. This collection is the treat for the designers because they always want and are ready to add new and fresh fonts to their design toolbox so that they can use them for their wonderful designs. All these fonts are packed with complete information so that you can easily use them. We hope that these fonts will help you in your designing.
So, here is the complete collection that showcases some of the best, fresh and high quality fonts which we gathered for you from all over the web. We hope that this collection would be of great assistance for all the creative and outstanding designers. Click through and feel free to download these wonderful, fresh and free fonts. Feel free to share your opinions with us. Enjoy!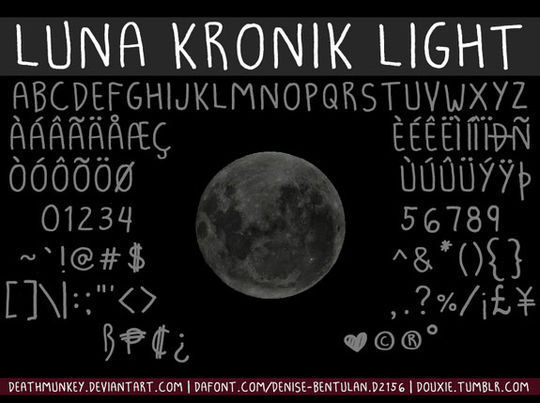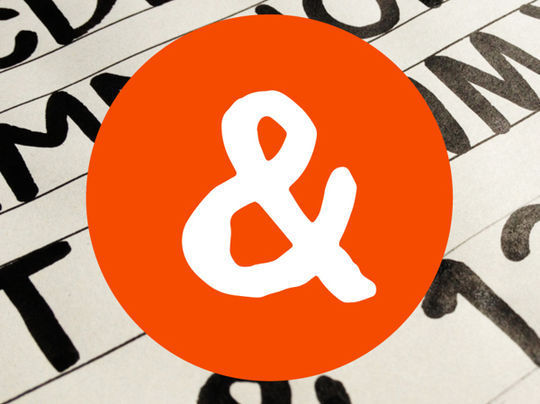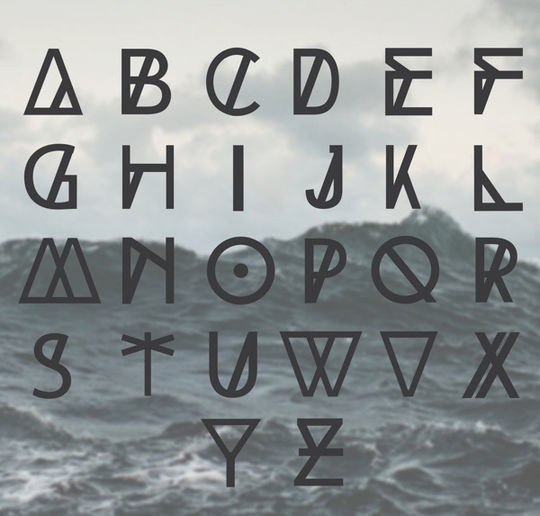 In the last few months, we have seen so many new and latest iPads, tablets and smartphones that were introduced in the market. All these latest iPads and tablets offer so many amazing features and awesome applications. These days Windows 8 tablets, Android tablets and iPads are very famous and popular in the market. Android tablets are so much popular these days that various companies are producing different types of Android tablets. An android tablet offers some really cool and superb applications.
If you are searching for some essential and cool apps for your Android tablet; then have a look at this collection. In this collection, you will see some awesome and essential applications for your Android tablets. These entire apps are easy to use and when you use these apps it will be the fun. So check this out and get to pick one. And do let us know what you feel about this round up.
Evernote is an easy-to-use, free app that helps you remember everything across all of the devices you use. Stay organized, save your ideas and improve productivity. Evernote lets you take notes, capture photos, create to-do lists, record voice reminders–and makes these notes completely searchable, whether you are at home, at work, or on the go.
Flipboard brings together world news and social news in a beautiful magazine designed for your Android phone and tablet. Once you pick a few topics, your Flipboard is built and you can instantly start flipping through the pages of news you care about and stories and photos friends are sharing. And with Flipboard 2.0, when you find things that you want to save for later or collect into your own 'magazine' on Flipboard, just tap the "plus" + button on any item.
ASTRO File Manager with Clouds
ASTRO Cloud & File Manager has over 70 million downloads worldwide! Organize, view and retrieve all of your pictures, music, videos, documents or other files regardless of where they are located.
With Google Drive, you can store all your files in one place, so you can access them from anywhere and share them with others.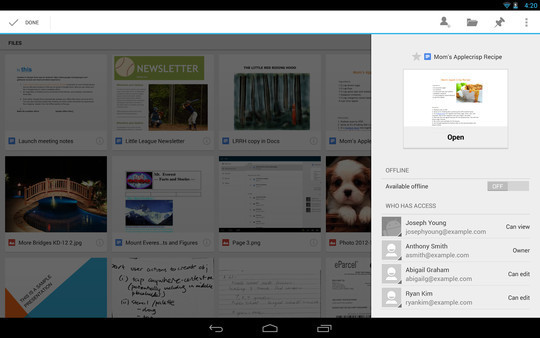 CamCard – Business Card Reader
CamCard reads business cards and save instantly to phone Contacts. It syncs all your cards across smartphones, tablets, computers and the web app.
With Cloud Print for Android you can: Print from any compatible Android device to any Google Cloud Print connected printer, Share a picture or a document from apps like Gallery directly to Cloud Print, Track the status of your print jobs.
Sync Your eBooks—The Kindle app lets you read the same book across devices and automatically syncs where you left off so you can start reading on one device and pick up where you left off on another device. The app syncs your furthest page read, bookmarks, notes, and highlights between Android, PC, Mac, iPad, iPhone, iPod touch, BlackBerry, Windows Phone 8, and any of our Kindle devices using our Whispersync technology.
New update brings Android KitKat support and a beautiful new UI for tablets & phones! Are you tired of using multiple apps for syncing and listening to music, radio & podcasts? With over 80 thousand 5 star ratings, doubleTwist Music Player is the best all-in-one podcast, radio, sync and music player app.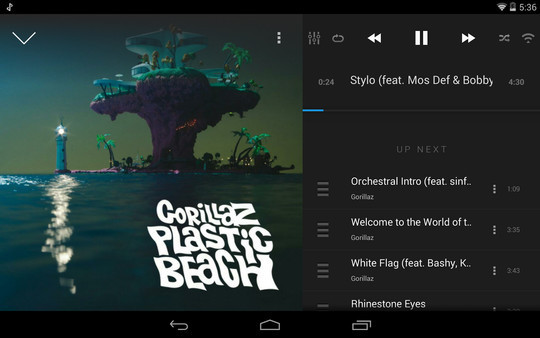 Kingsoft Office is the only mobile Office with full-features FREE. Support for running on Android 2.1 and above system. User-friendly & nice UI interface! Users from over 200 countries and regions around the world are using it. The Average Rating of Kingsoft Office is up to 4.6 stars! Whether in a small cell phone screen or on a large screen on the Tablet, Kingsoft Office has a superior performance!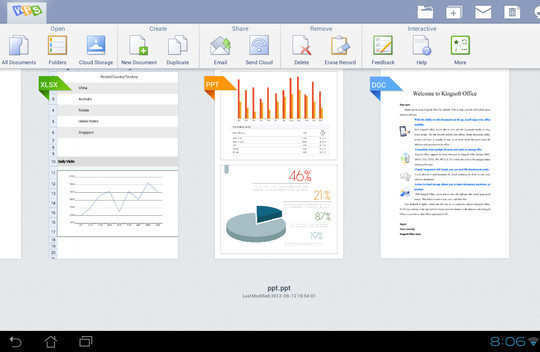 Here we have come up with another interesting collection of some cool minimalistic icon sets for you. These icon sets will be best suitable for those designs where you want to keep a subtle look while creating an eye catching and appealing design. With these minimalistic icon sets, you can create artworks that look simple yet appealing and gratifying enough that they grab the attention at the first glance.
So, let us add some life to your design and refresh them with these cool and inspiring minimalistic icon sets. We wish that this assortment will not only inspire you but it will also stand out from the rest of the collection that you will see in the next few days. Here is the full collection after the jump. let's have a look and enjoy! Feel free to share your opinions with us via comment section below. Your comments are always more than welcome. Let us have a look. Enjoy!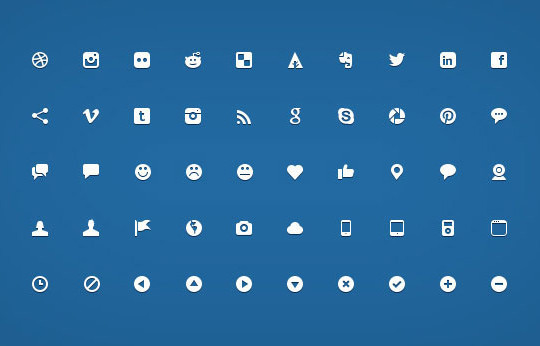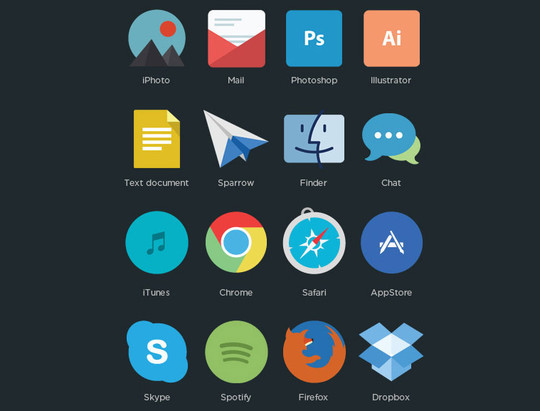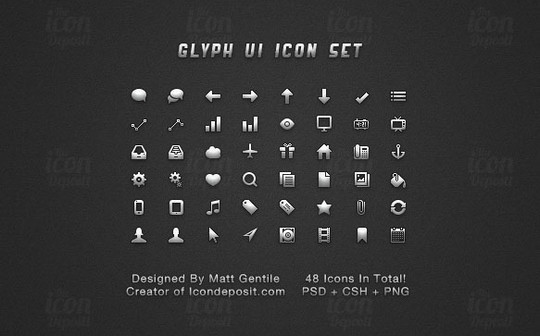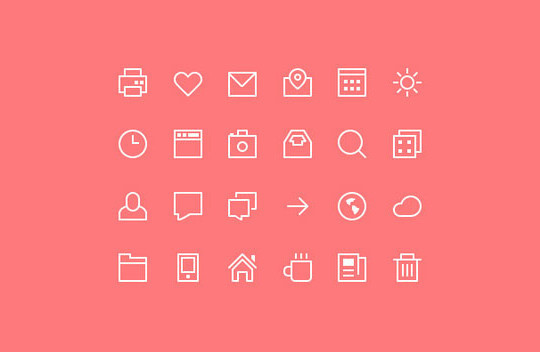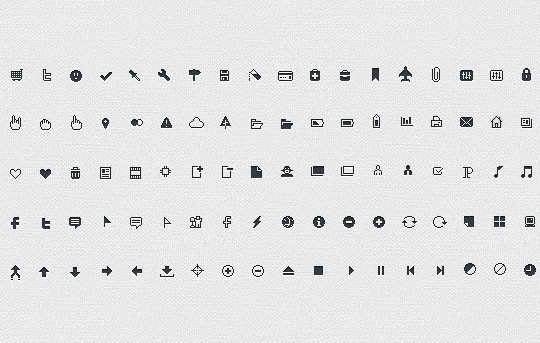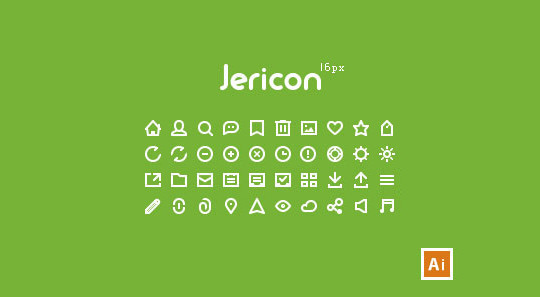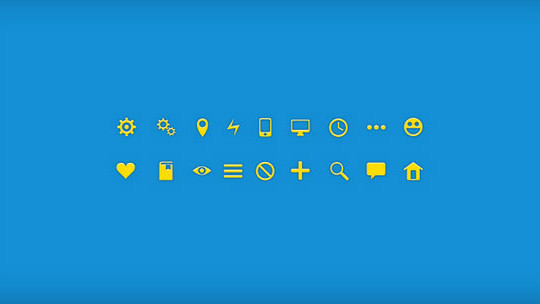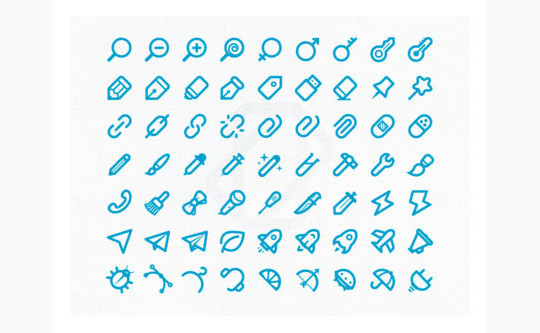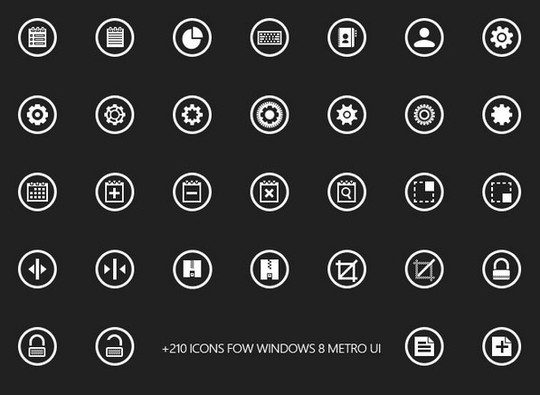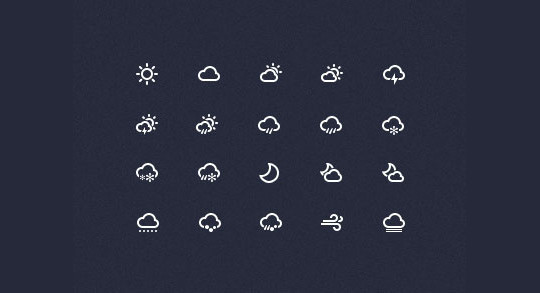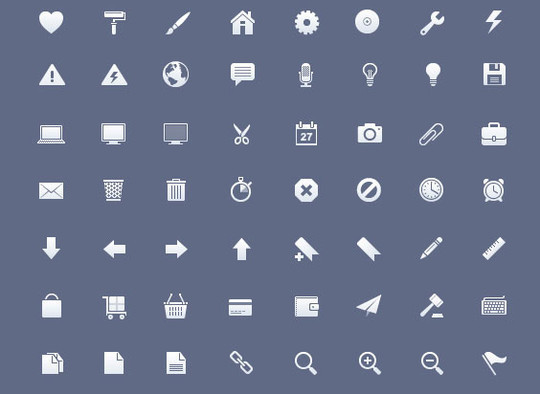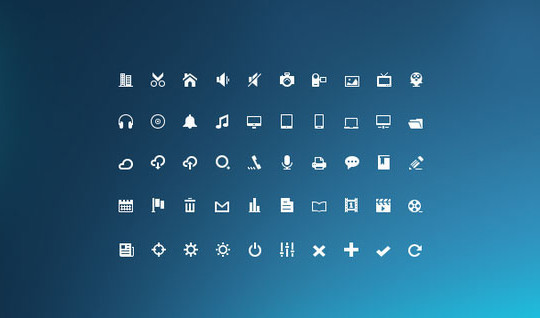 Designers use fractal brushes to add energy, liveliness and vigor to their designs and bring life to them. With these brushes, designers give their designs very unique and appealing look. Some of these brushes also allow designers to create excellent explosive effect if used with fire coloring. Moreover, if these brushes are used gently then they can also be used for background designs.
For this collection, we have compiled a list of some truly vibrant and useful fractal brush packs that can be used with Photoshop. We hope that you will like this collection and will definitely find something useful and interesting for you. These lively and by some means strange digital elements are all distributed without charge, as a result they will certainly make your job a whole lot easier and help you generate more enchanting designs. However, if you do not find any suitable fractal brushes, then we would suggest you to try finding out some smoke brushes as they are closely related to some extent. Here is the full collection after the jump. We hope that you will enjoy it. Have a look!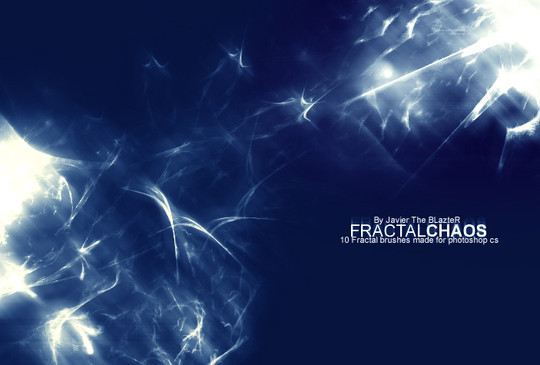 Fractalness 2: Revenge of Apop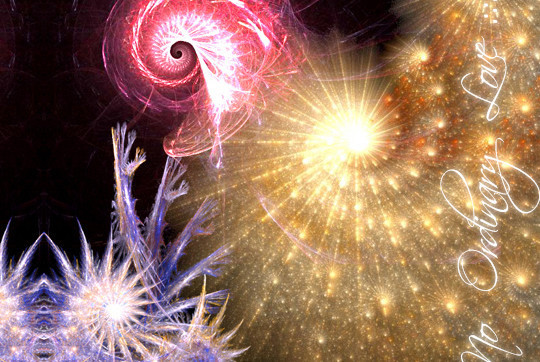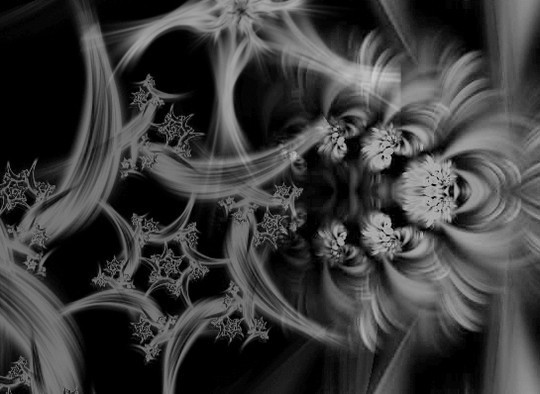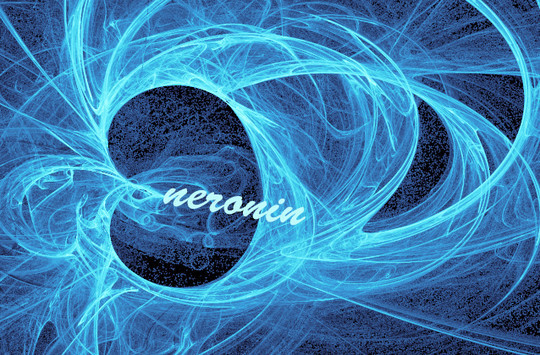 Fractal Brush set002 (for PS7)
In this collection, you will find some elegant and classy foil texture sets that are available for free of cost. It is the web designer responsibility to make the website look like what the client wants its website to appear. A designer can make a website look elegant and sober or rich and trendy by using appropriate type of textures. Basically, the designer has to create a website design that matches with the company profile and can represent it in the most effective manner.
Using classy foil texture gives your website designs a very classy and elegant look; as well as such textures help you in adding some extra depth to your design as well to the content to the websites. Enjoy!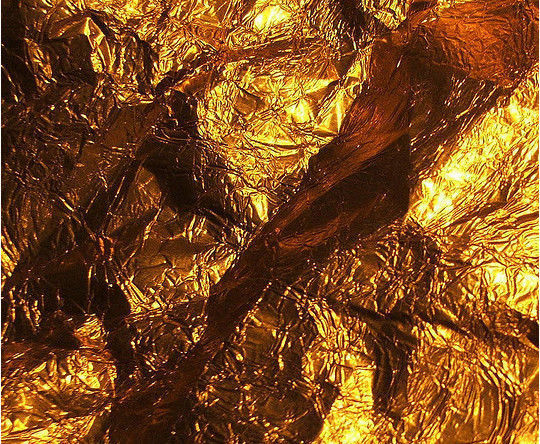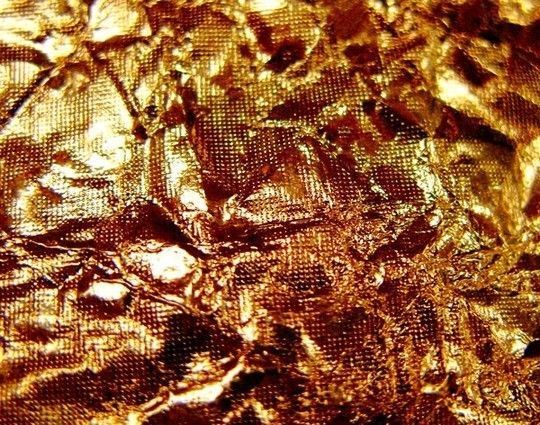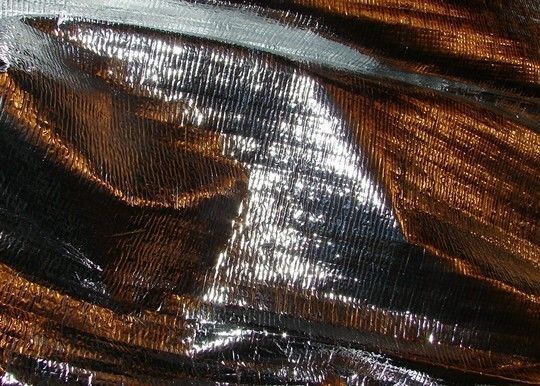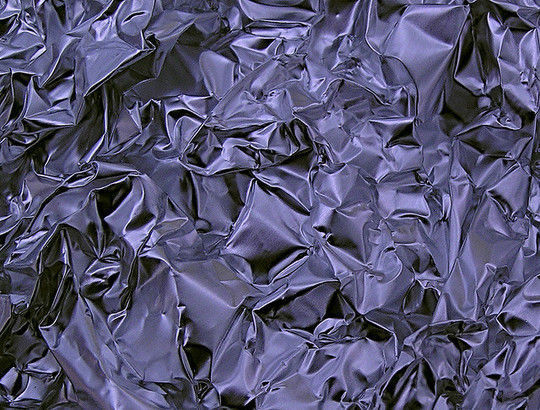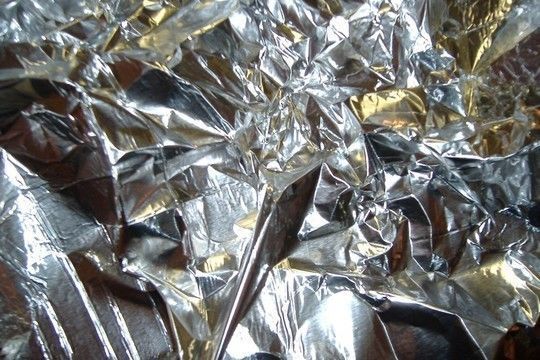 Gold Foil by Seren Dipity stock
Rainbow Sunburst Metallic Foil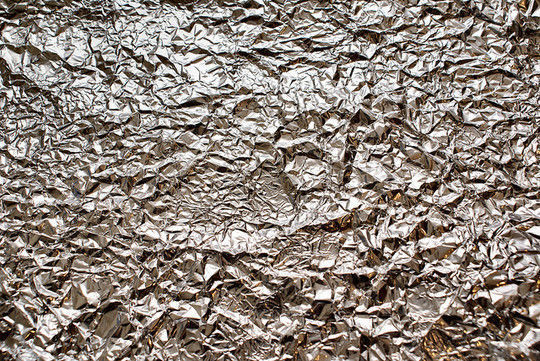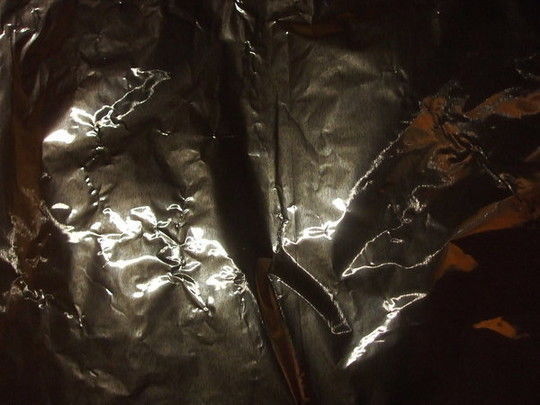 Online shopping and e-commerce websites have been greatly increase over a short period of time. This is because of those perks that buyers get as they buy goods from the virtual stores. These perks include great discounts, free gift vouchers and most importantly enjoying the facility of placing orders from their home and getting it delivered at their doorsteps.
Keeping this great increase in the number of online shops and e-commerce website, we thought to compile a collection of some high quality shopping vector graphics for the designers. Here is the full collection after the jump. We hope that you will like this collection and find these vector graphics useful for you as well. Do let us know what you feel about this round up.
Free Vector Online Shopping Icon