By Akhter on October 10, 2011
Don't Forget to participate in a contest where you can win
custom logo design package from LogoDesignBundle
.
Advertisement

Logo design is the visual representation of a company and the goods and services it offers. Therefore, designing an impressive and ideal logo design is foundation of any branding or marketing strategy. Symmetrical logo designs can be defined as the logos whose one side is the mirror image of the other side. In other words, logos that are created by flipping one side over the other to form a symmetrical image.
Designing symmetrical logo design signifies a form of stability and endows you with a soothing effect. Here is the collection of 40 out of this world Symmetrical Logo Designs that are simple yet extremely impressive. Take a look at this assortment. Enjoy!
Ye Olde World Rug Washing Company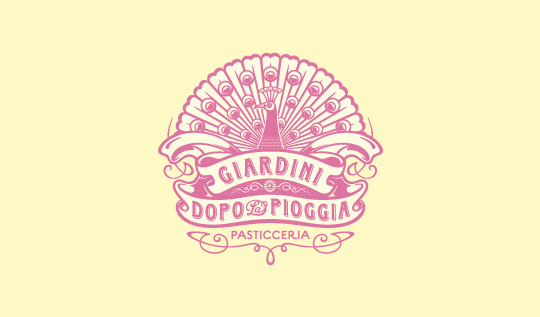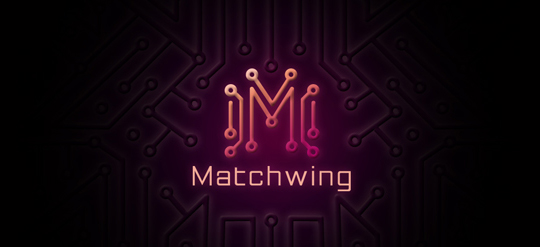 If you enjoyed this post, please consider to leave a comment or subscribe to the feed and get future articles delivered to your feed reader.